Misprint ? Repartee ?


No - ' there is a time to give and there is a time to receive.'

More importantly........

' there needs to be a time for pondering and / or reflecting.'

Can YOU self-review or do YOU need someone, who is " Decontrolled."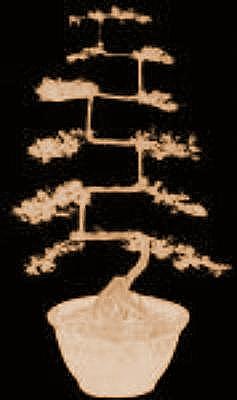 " Different schools - Different views."

" But, let all things take place decently and by arrangement."

These wise words, were scribed in the 1st Century Common Era.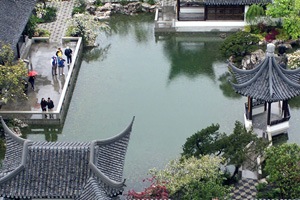 Set out in accord with a concept and a design; taking into account the requiremet of architecture, elements of nature and the people, who will occupy each, in it's season.


If it's about " legality," - we're guessing You get in lawyers?

If it's about " finance," - we're guessing You get in accountants & auditors?

What if it's about " Chinese Garden Scene ? "

Some " reviewers," talk about a number of ppppp's.....

We, will go through some basic essentials, which we call: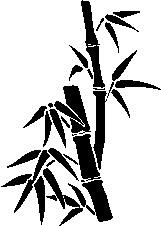 The 7 R's, to get straight, to the simple truth - namely

Is it reminiscent of, practical and does it portray, as it really should be?

Should You go back over, the purpose and is it sensible?

What does it portray, stand for and exalt in character & nature?

Is All the activity, appropriate & right?

Can it be improved and purified?

Just how anticipated are renewed members and repeat visitors?

If You can confidently and safely, tick ALL these boxes;

then we're guessing You must be frantically advertising for more docent guides, staff & volunteers?