It is part of a rich cultural heritage, of China's development.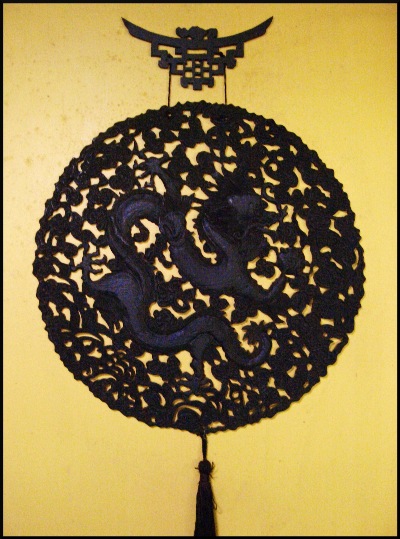 Should we now overlook, what is equally important and true ?

REVELATION 12:9

大龍就是那古蛇、名叫魔鬼、又叫撒但 、是迷惑普天下的.他被摔在地上、他的使者也一同被摔下去。

" And the great dragon was cast out, that old serpent, called the Devil and Satan, which deceiveth the whole world: he was cast out down to the earth, and his angels were cast out with him.

Please visit.........a diary of the 2007 visit to China by:


Swami Bodhananda Saraswati


' a keen observer of humanity '


It is not a case of " Out with the old and in with the new," for

such would show a disrespect to the past;

rather.......is it appropriate longer, to promote the Dragon,

as a fitting symbol for the likes of China's Garden Art.




Where PEACE, SERENITY & TRANQUILITY are the scene.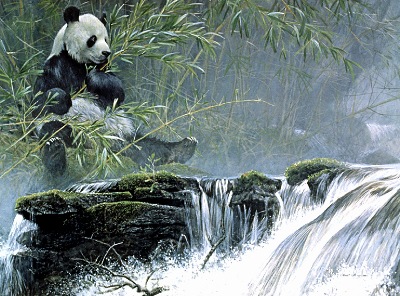 Please visit the source of the Giant Panda painting, through LINKAGE:


RobertBateman.ca

Please visit NationsOnLine.org through LINKAGE:



Chinese_Customs_Animal_Symbolism

Sometimes, the ' FRUITAGE,' of our past labor, remains;

yet it is no longer appropriate, or proper, to take ownership ?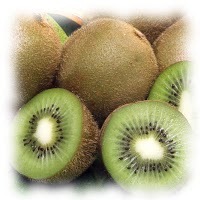 Other Nations have had to ' ADJUST,' as the circumstances,

have changed, or required.......

Please visit Ladies-with-bottle.blogspot.com through LINKAGE:


Chinese Fruits-The Kiwi Fruit