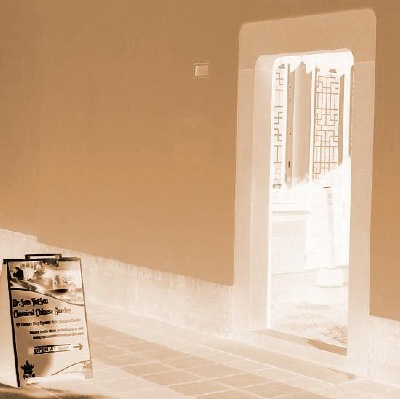 The Way -In

It is ONE thing to get VISITORS IN the door.........

It is ANOTHER thing, to KEEP them there.............

And yet ANOTHER thing, to get VISITORS - TO RETURN.

No, it's NOT just a matter of VISITOR NUMBERS - 1,000,000,000......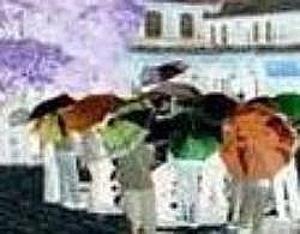 Nor, just a matter of............revenue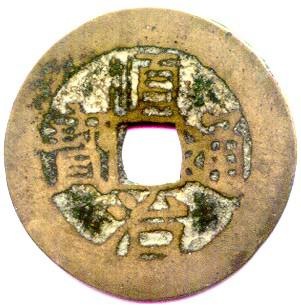 Rather - it's a matter of............


If YOU were the VISITOR [ The most IMPORTANT person in Your Garden ]

WHY would You Visit a Chinese Garden

WHY and for how long, would You Stay in one

WHY would You Return again and again and again.........


Ask Yourselves, Ask Others, Ask Your Visitors.............

Because if You ask us @ Chinesegardenscene.cn

We are simply going to tell You.

Endearing Welcome
Warm Engaging Host
Authentic Architecture
Taihu Rock Mountains
Tranquil Waters
Blending Nature of Plants
Traditional Chinese Music
Fitting Cultural Activity
Enjoyable Learning Experience
Teaism
Mementos Engendering Return
Please visit local television station Channel 9, through LINKAGE:



Please visit the Otago Daily Times newspaper publication-on-line, through LINKAGE:

Garden visitor numbers - New Manager & comments

Friends - We are not singling out just ONE Chinese garden here;

All new marriages, will generally have a " honeymoon," period and as they settle down.......

" there will be tribulations.......to work on and through."

Is that not the benefit of COMMUNICATION ?