pailou or pailau & paifang are symbolic of entrances to China's Ancient History


Substantial time and effort has already been expended by the Chinese Garden Scene administrators, in searching out the existence ( of Western representations and somewhat more difficult, were those owned or operated by local government councils ) of Chinese gardens.

Do not therefore, in any way be deterred, if you find yourselves presently omitted from the registry - rather establish contact and rectify this matter, for mutual association & benefit.


[ If you or your organisation is one of the above and / or is connected to; for Chinese cultural benefit, then you are welcome to request registration through the appropriate CONTACTS section of this website.

Please note, that the Chinese Garden Scene administrators will be the sole authority as to suitability for authenticity of purpose & registration.]

We will continuously be striving to update and maintain this REGISTRY.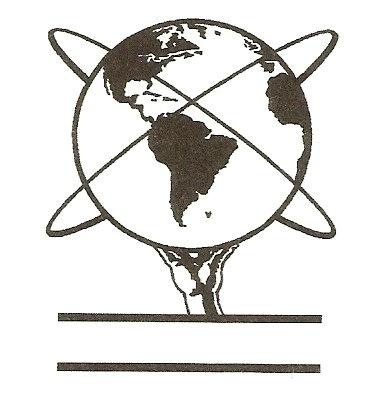 It is the first global one, of it's kind compiled; as far as we can tell and judging by how difficult it has actually been, to track Chinese garden representations down and establish contact, we are not all that surprised.