Please visit " The Silk Road Project, Inc.", through LINKAGE: Catalyst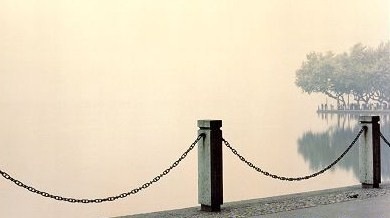 If you or your organisation is connected to Chinese gardens & penjing; for Chinese cultural benefit, then you are welcome to request registration through the appropriate CONTACTS section of this website.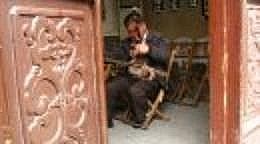 Please come on inside and enjoy.


Please enjoy visiting ReadChina8.com through LINKAGE:



' A little more knowledge about Traditional Chinese Culture.'

[ Please note, that the Chinese Garden Scene administrators will be the sole authority as to suitability for authenticity of purpose & registration.]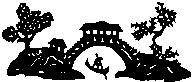 Furthermore, you are reminded here of the DISCLAIMER you ACCEPTED upon entry into our web site, that HYPERTEXT LINKAGE to third - party web sites; we provide as a convenience, to you;

these belong to third parties and are not controlled by or affiliated to Trees in Pots Limited and/or the Jeffery Lee Wong Foundation and/or the Chinese Penjing Artists Association of Australasia Incorporated; who take no responsibility whatsoever for any of the contents, services, accuracy, completeness, timeliness, legality, or any comments or links on third-party web sites and there is no manipulation, control, investigation, or supervisory jurisdiction or obligation under any condition.