Where ARE Your ACTIVITIES focused - in Your China or Chinese Garden ?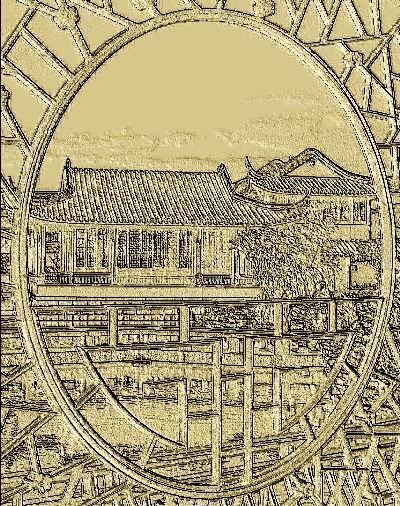 In fact - WHAT are they - the ACTIVITIES, carried on, there ?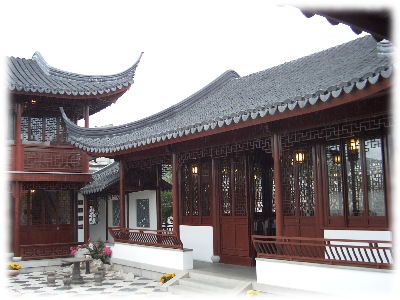 Do they HONOUR, REFLECT & RESPECT, the China Gardens of Ancient times ?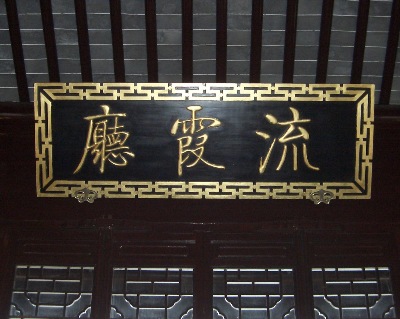 Would the OWNERS, back then - be HAPPY with WHAT You are doing NOW ?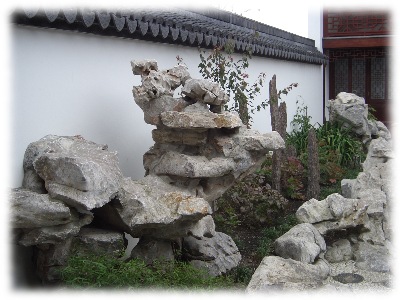 Really, it is not so much WHERE, as DO YOU CONSTANTLY CARE ?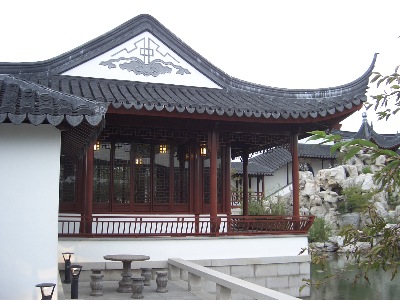 KEEP REVIEWING the WHAT....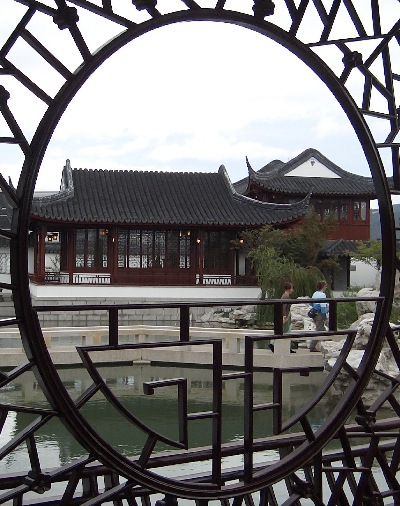 That's Not such a difficult THING to DO - We SHARE.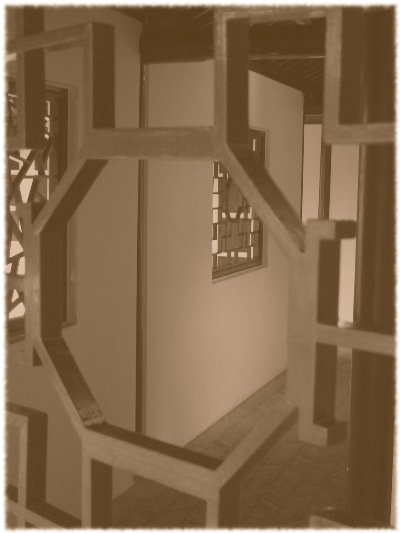 Double corridors yes - for good reason - just NEVER DOUBLE STANDARDS.

Though I may be in most eyes - unlettered and ordinary -

Let me assure You that I [ and / or We @ Chinesegardenscene.cn ] am [ are ] no calamity howler[s], No.

Please visit [ for a wee break from me / Us ] zerotolerancetonegativethinking.com, through LINKAGE:

You ask Yourself if....

I [ We ] speak of my [ Our ] own originality or do I [ We ] speak of a RIGHTFUL HERITAGE, that is worth PRESERVING aright.

Because I [ We ] am [ are ] Your FRIENDS - who is [ are ] willing and impelled to speak out BOLDLY and with fortified zeal.

Is that not so ?

That YOU DO NOT succumb to the SPIRIT of COMMERCIALISM.

In the 1st Century Common Era - there were inspired words written, that can equally relate, here.....

" Keep on making sure of what is acceptable......"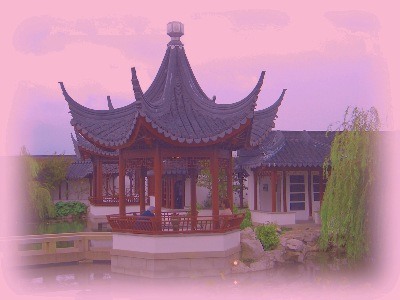 Future generations of visitors, will find their peace and repeatedly thank You for it;

of that, You may rest assured.