In the West......PA is short for ' Personal Assistant.'

Here though, we will refer to it, as.......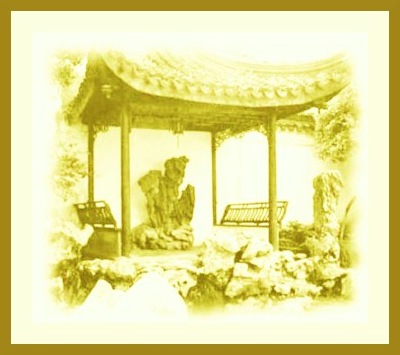 Is long, for Roof LINES, Ting TALK and Your VIEW [ both inside & out ].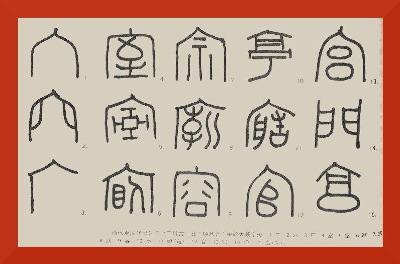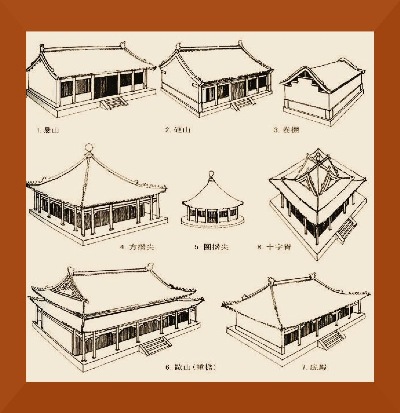 Isolated pavilions of reclusive literati scholar, hermits in mountains, were depicted in the Song dynasty [ 960-1279 ] brush-and-ink landscape scrolls.

Literati scholars began incorporating ting into their gardens during the Sui [581–618] and Tang [618–907] dynasties, for both practical and aesthetic reasons.

Ting provided a place to sit, relax and enjoy the scenery, as well as forming an architectural element of the actual scenery.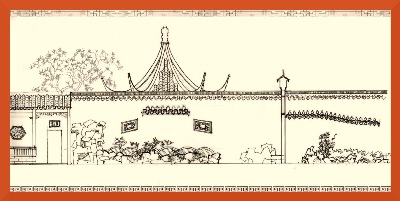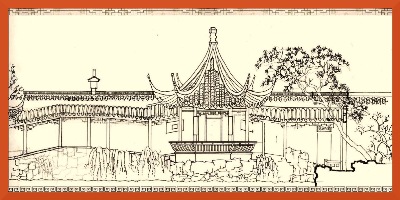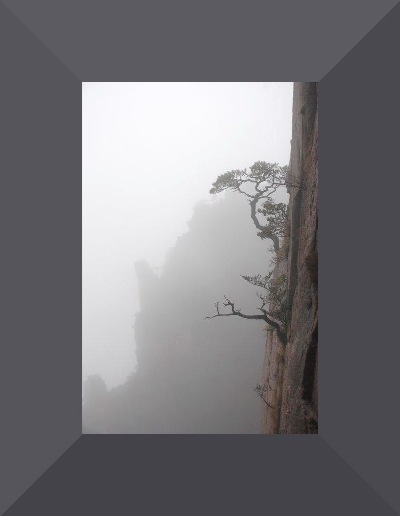 Thanks, for ' hanging-out,' with us, here @ Chinesegardenscene.cn

Let us treat You, to a.......