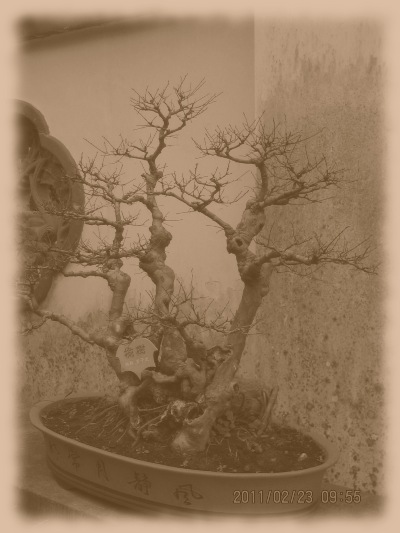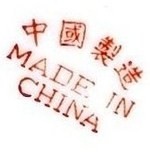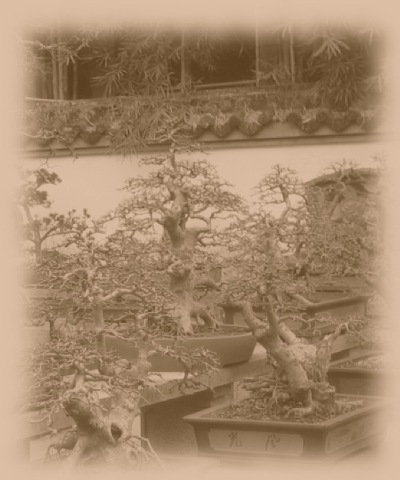 Friends......I did not necessarily come here to be popular;

I came here for a Purpose.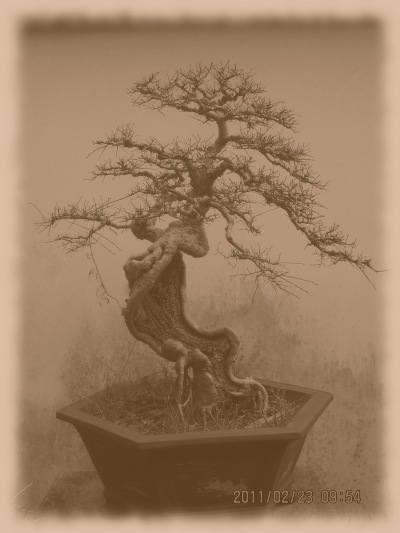 If I " Dwell on," things, it's because I heartfelt yearn, that You will,

take to heart and " Dwell in," them.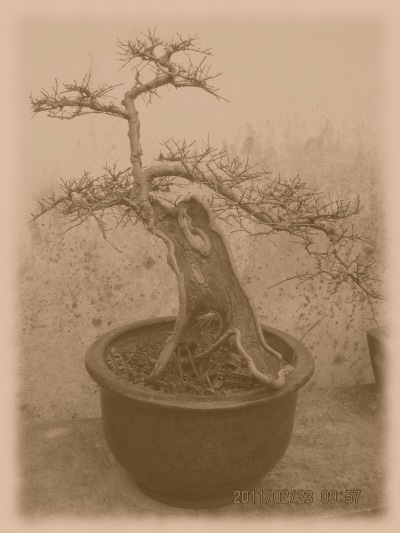 Just yesterday [ that was Thursday 24 February 2011 ] I received these

wonderful and fitting images, from a Shtyle.fm friend in China;

Mr. Wang Weichen.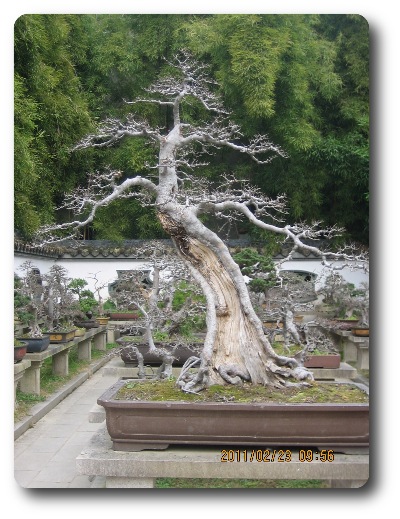 At the same time and in explanation of the.....why send them ?

I posted the following comments, at that and other networks.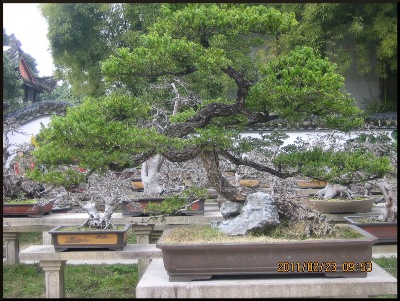 亲爱的朋友和中国智慧



的微型树木和景观的起源不是广为人知。



世界上大多数人认为'盆景',不明白他们在中国起源。



大多数人还没有明白,文人学者在中国实行这一园林艺术。



可悲的是[请原谅我这样说真相]



甚至中华民族自己说: Chinese bonsai [ 不正确]

Penjing [ 正确的 ]



世界各地的中国园林- 不显示[没有多少]



世界各地的中国园林-不教这门艺术[不多]



我尝试使用http://www.chinesegardenscene.cn教真相。



中国的起源是非常重要的一点- 否则遗忘。



园林艺术的照片和图像将保留这个.......起源,满怀着希望。



请帮助这些图像通过电子邮件的副本,我在我:



jjeffery@treesnpots.co.nz



我会确保他们然后在以上所有的网站,看看公布。



真诚



约翰



在没有任何办法,我的意思是采取什么离精致'盆景艺术的日本,因为他们已经发展了多年,独特的形式本身。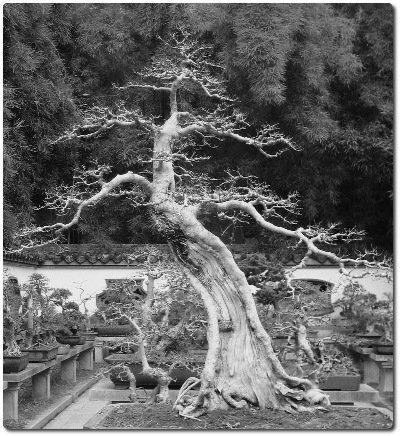 [ The above, loosely translated in English, as ]



Dear Friends of Chinese wisdom



The origin of miniature trees and landscapes are not well known.



Most people think of the world's 'bonsai' and do not understand their origins in China.



Most people still do not understand, writers and scholars in China worked hard, to implement this garden art.



Sadly [ Please forgive me for just saying the truth ]



Even the Chinese said to myself: Chinese bonsai [ incorrect ]

Penjing [ correct ]



Chinese gardens around the world - do not show [not much]



Chinese gardens around the world - do not teach this art [much]



I try to use http://www.chinesegardenscene.cn to teach the truth.



China is a very important point of origin - or else forgotten.



Garden art photos and images will retain this ....... origin, hopefully.



Please help by e-mail copies of these images, to me @:



jjeffery@treesnpots.co.nz



I will ensure that they, then, all of the above get to my website / to see them published.



Sincerely



John



In no way whatsoever, do I mean to take anything away from the refined ' bonsai ' art of Japan, for they have developed a unique form themselves over the years.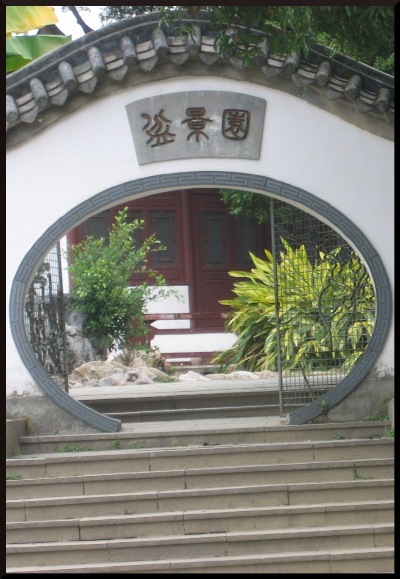 So, come and step with me - into the courtyards, where penjing should rightfully dwell in.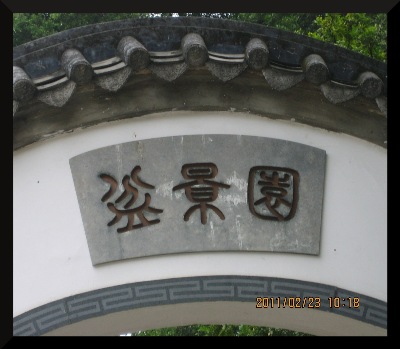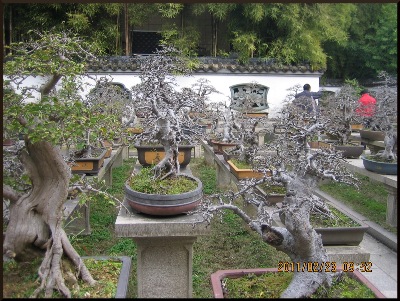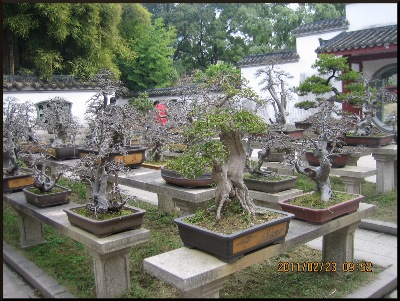 PLEASE NOTE: It is still fall or winter-time and over-wintering;

necessitates the need for cleaning and display

readiness, again.....YOU ARE SEEING....AS IS NOW.

Please RESPECT this.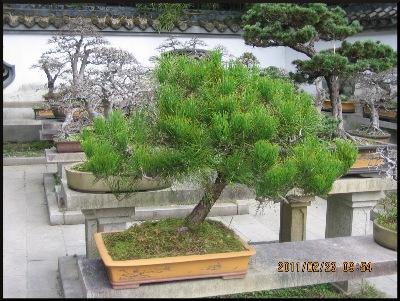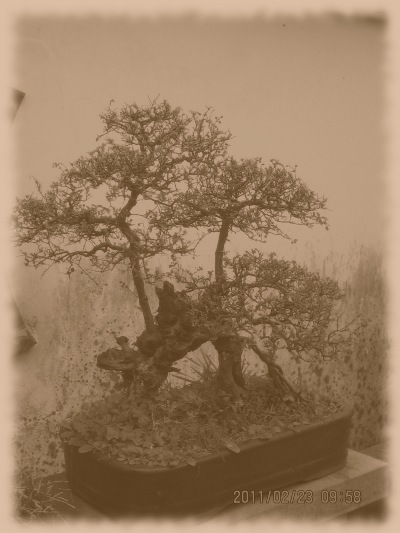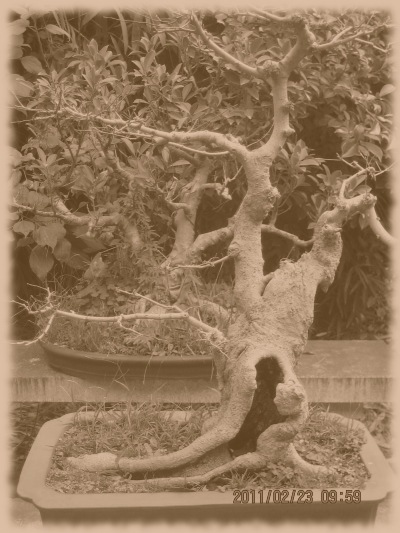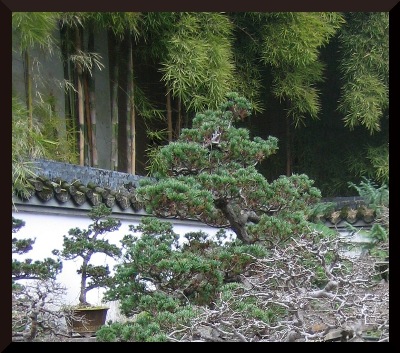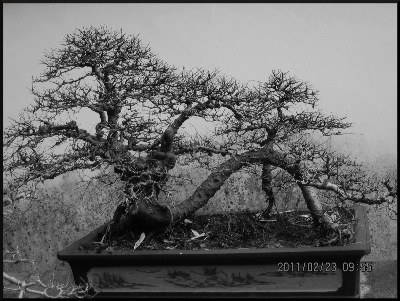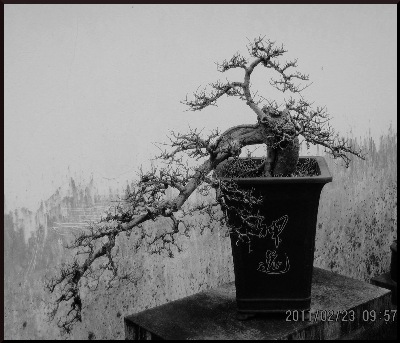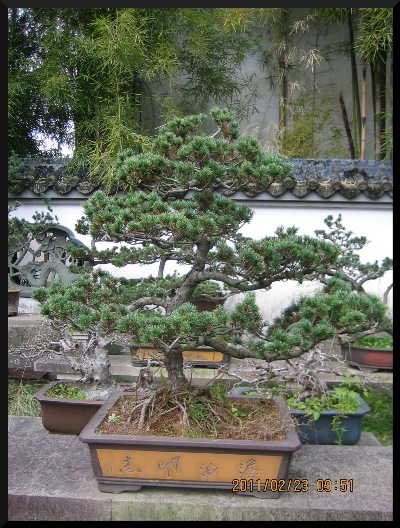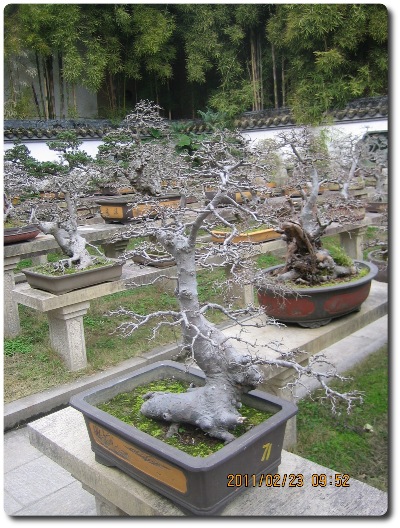 As we move around the garden; take stock of the vast array of styles depicting the nature of landscapes, from whence these were conceived, by their artisan creators.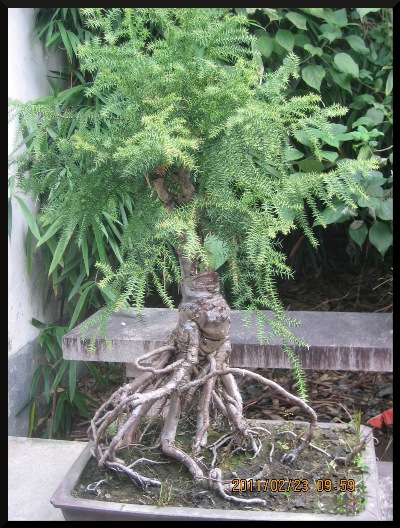 聚我们的十年紮根寒窗 Roots of our years together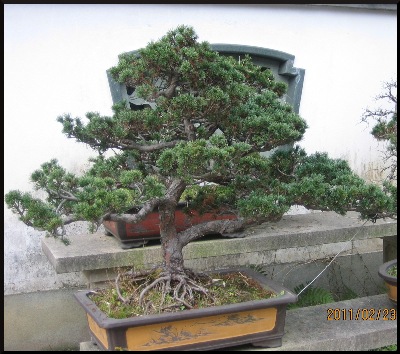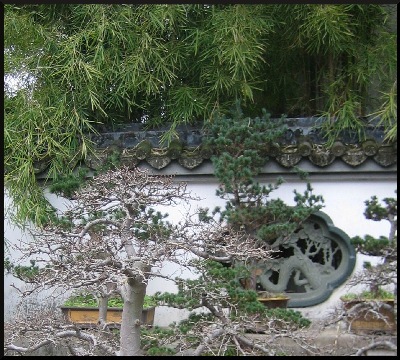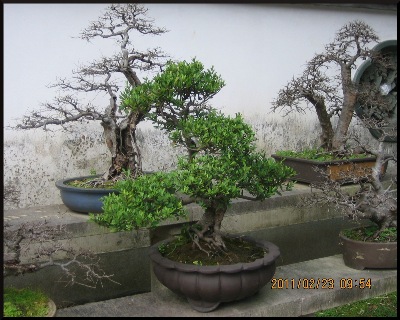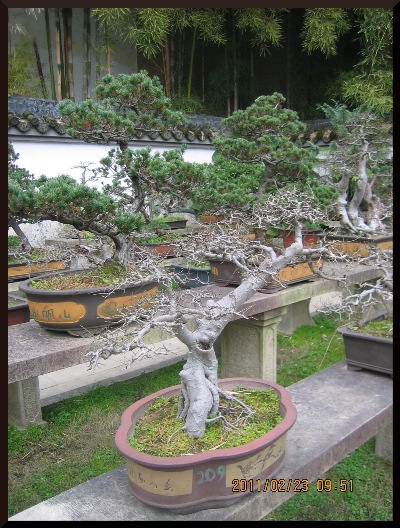 .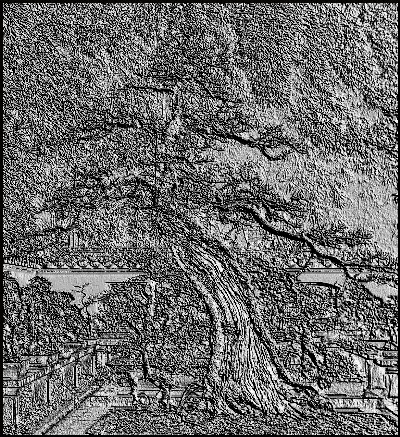 They say, that " Every cloud has a silver lining."