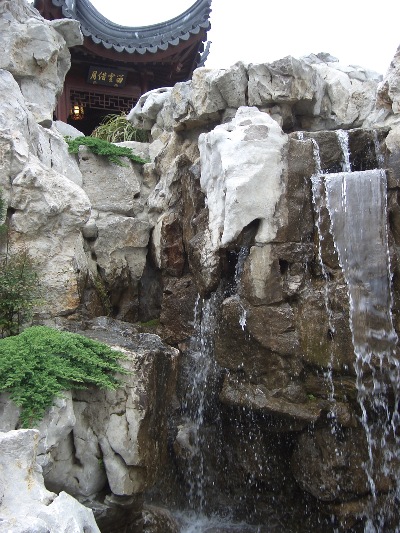 Please visit Embassies in China, for LINKAGE: CHINA-USA

An example of a Sister City relationship, with a Chinese Garden City; is Portland-Suzhou.

Please visit their Web site, through LINKAGE: ASSOCIATION


Please visit Sister Cities New Zealand, for LINKAGE: CHINA-NZ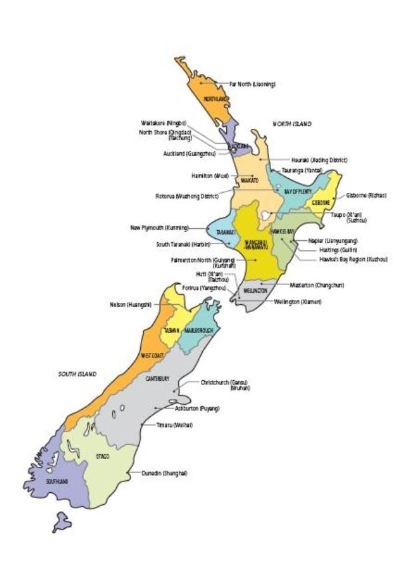 Sister City maps for China & New Zealand are provided by " Sister Cities New Zealand."

Please visit the Confucius Institute, which is a non-profit public centre jointly established by the Office of Chinese Language Council International, Beijing and The University of Auckland, NZ;

along with Fudan University, as partner of the Confucius Institute, in Shanghai, China.

Through LINKAGE: HANBAN & About Hanban & China Hanban