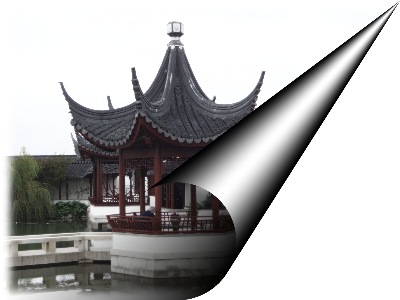 .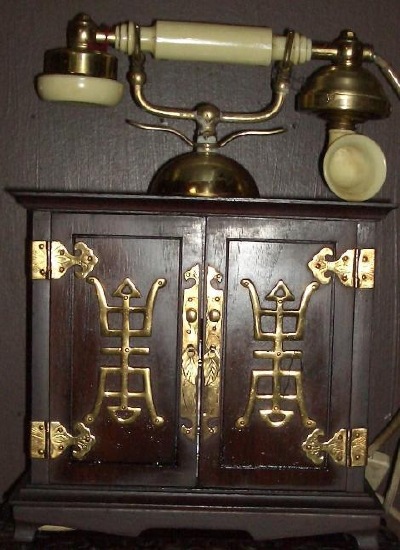 Please do not hesitate to CONTACT US.


Email : jjeffery@treesnpots.co.nz

Facsimile : 006434550727

Telephone : 006434550725

Postal : 69 Cavell Street

Musselburgh

Dunedin 9013

NEW ZEALAND

Please use the above contacts, also for the Jeffery Lee Wong Foundation and for Australasian Association of Chinese Penjing Artists.

If you are not involved with Chinese gardens penjing - and simply wish to ask something about penjing; you may also contact us on jj_penjing@hotmail.com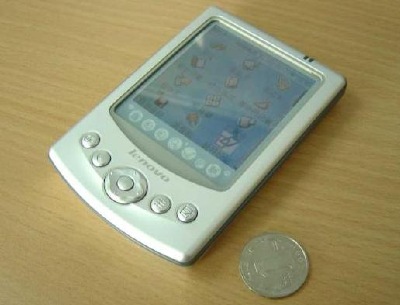 Please stop by again and Thank You for your interest.