Firstly, Please check into your local transport rules.


See if they permit transportation of visitors, by this means.

An ancient form of transportation, that may offer added value to a Chinese garden's visit.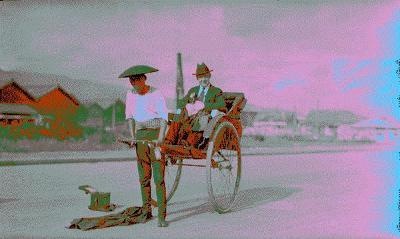 The scene has certainly changed.

Perhaps not, though, the means...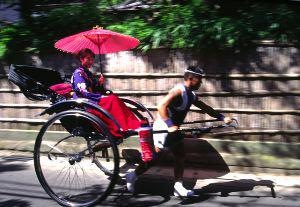 to get about.

Please visit Shanghai Rickshaw Company in New York, through LINKAGE:

Contemporary, yet traditional...