" Always, questioning the ' Nature,' of it All."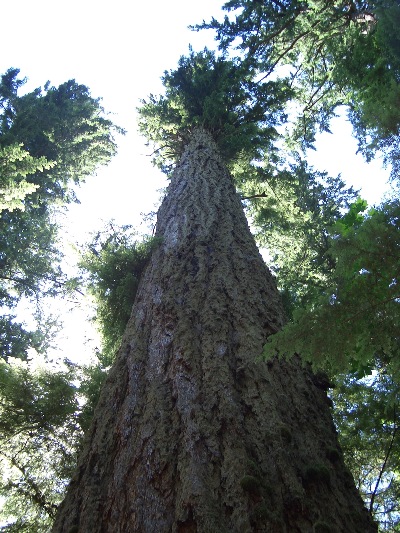 How do we - " respond," to the nature, surrounding us ?

All the images, are by an ' unlikely & unknown Chinese garden scholar.'

Are we - " humbled," by the creator - of this nature and do we want to look further inside.

He went searching for the meaning, behind Chinese gardens and found, so much more........


Are we capable of being - moulded by nature and / or, it's creator ?

Upon his return, he happened upon, this ' little wonder,' of nature.


Or, because it is - " miniature," do we just pass it by on the way ?

A Western acquaintance, noticed this on a mountain path [ yes, the unlikely scholar had missed it ].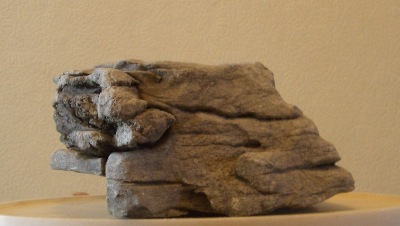 Do we bother to - conceptualise, it, in he nature, abounding ?

So, this next gem, he uplifted and endured it's weightier message.


Perhaps, we can "sharpen our view & change our focus ?"

Again, his Western associate found this amongst a massive rocky outcrop.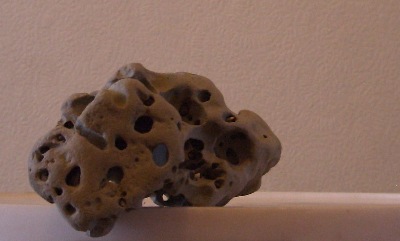 Or, are we just too - " holier-than-thou ?"

This one returned from a tramping trip - [ no, the scholar was not on ]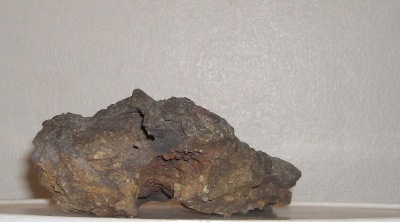 Imagine, a - " violent sea of waves, crashing against," this ?

He picked this one up by the seaside.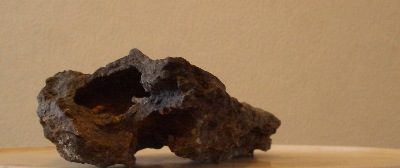 Is the - " scene." becoming any clearer, now?

This one, he initially mistook for a piece of coal.....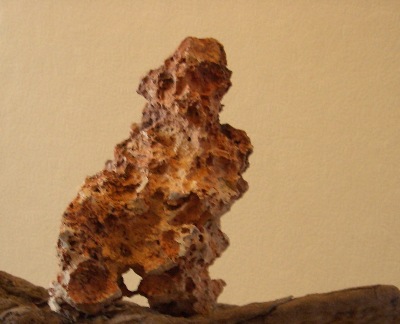 Whereas, this one - he made no mistake about the - " uptake," in fact, he complied with the authorities of the time...

He went to no end of trouble, to " clean-up."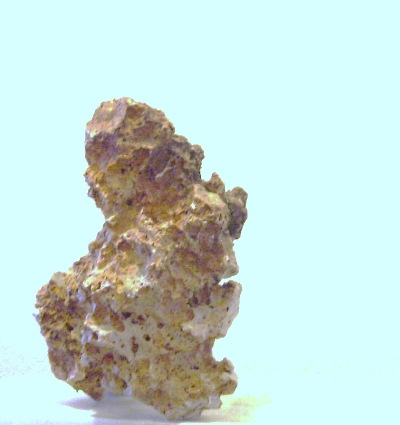 Compliance with customs requirements - was - well, " a lot less un-comfortable on the way through."

It took a little courage.....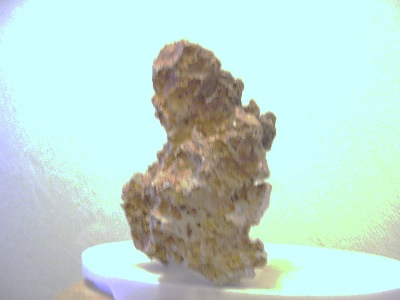 To bring this home, for the - "enlighten-ment, of others."

Yes, keep being " introspective," on the way along....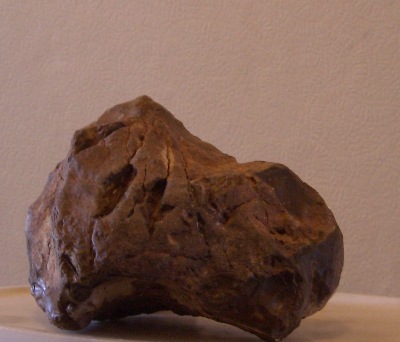 Are there truly - " No cracks." in your armour ?

Our time in this system of things, is short lived....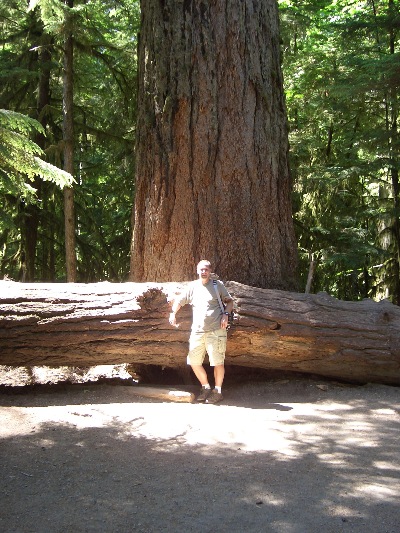 " What, really are we in the end; after All, that is said and done ?"

Keep searching, that you will find - deeper meaning & purpose.