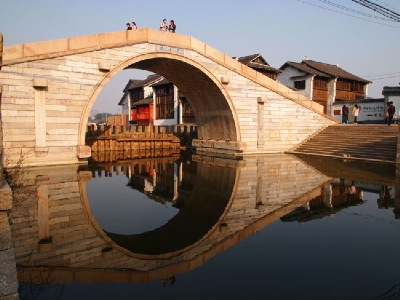 It's ABOUT bridging the gap.

It's ABOUT trying to IMITATE as perfectly as possible the CHINA Gardens of

Ancient times.

And not just in Aesthetics.

~ STANDARDization ~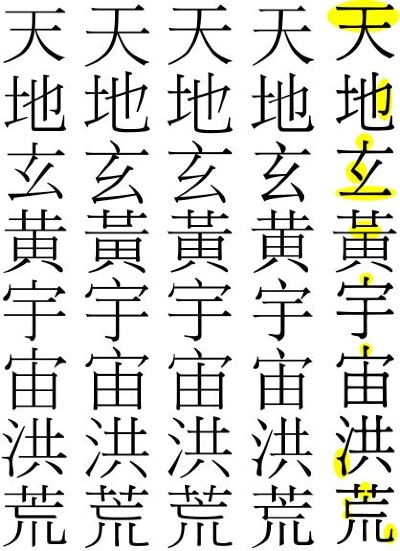 CHINA'S GARDEN ART

- a Wonderful Past

- a Westernized Tourist Present


and hopefully not

- a Wrecked Prospective Future



AWAKEN CHINA - PRESERVE ALIVE

Please visit the International Organization for Standardization ISO,

through LINKAGE:


CHINA [ SAC ] Standardization Administration of China


and through LINKAGE:


Dept. Of Service Industry Standards

Please visit the China SAC, through LINKAGE:




STANDARDIZATION LAW OF THE PEOPLE'S REPUBLIC OF CHINA



Please visit the Beijing Cultural Heritage Protection Centre,

through LINKAGE:


Areas of FOCUS


CHINA - Canada - United States of America - Germany - Australasia

GLOBALLY

SIMPLY - China needs to ESTABLISH International Standards for


Chinese Garden Representation.


China needs to Exercise the Origin & Heritage Rights,


to ENSURE Global Chinese Gardens are REPRESENTING


China's Garden Art AUTHENTICALLY, as intended and purposed.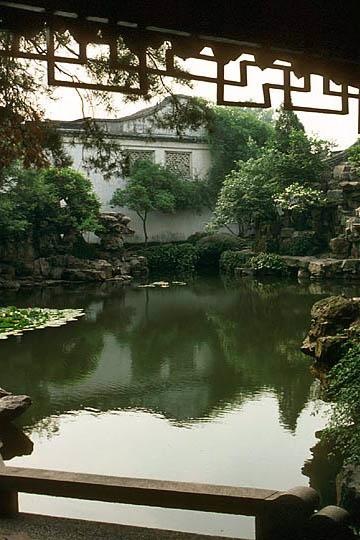 Please visit the
SUZHOU MUNICIPAL ADMINISTRATION BUREAU of GARDENS, through LINKAGE:


China's CLASSICAL Standard

Please visit UNESCO'S World Heritage Centre, through LINKAGE:


Classical Gardens of Suzhou

Breiz.positive.pagesperso-orange.fr LINKAGE - PHOTO Stamps Record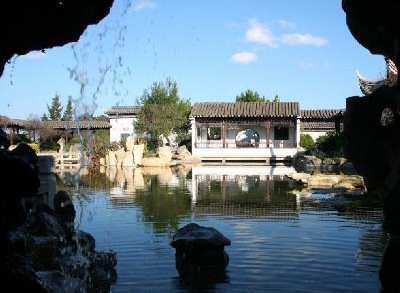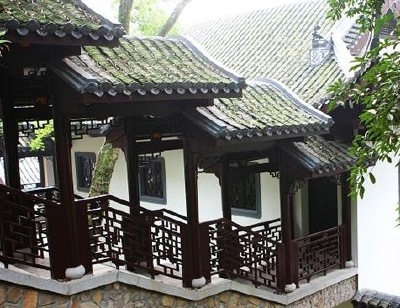 None the least of which, is the Cultural Heritage Protection and

the Consistency of Global China Garden Art Education;

whilst still allowing plenty of room for Regional, Dynastic and Classical Styles.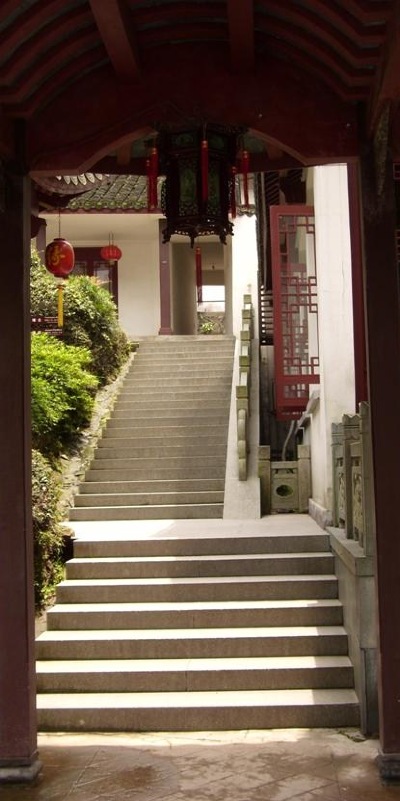 Please visit one of the many ' Slideshare Power Point,' presentations, through LINKAGE:

SUZHOU GARDENS STANDARDIZATION