見義勇為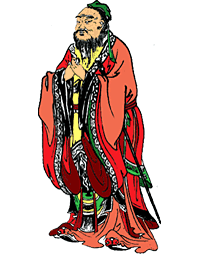 " Seeing what is right and acting courageously."

Yi 義

" Honourable and commendable deeds."

Shì 士

" Commendable person."


The Chinese characters, as displayed here, may be small.......

Their deeds, are largely commendable.

To All those associated with and in particular, those labouring and working [ day-in and day-out ] in China & Chinese Garden representations - right around the globe.....

I [ We ] here @ Chinesegardenscene.cn say to YOU

I [ We ] COMMEND & ENCOURAGE You, to KEEP up the GREAT WORK.