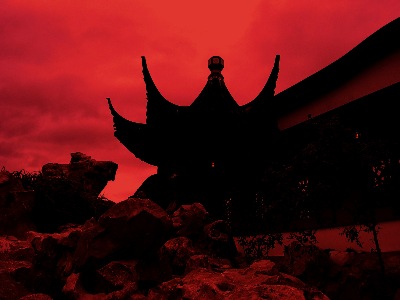 " I shall raise my eyes to the mountains.

From where will my help come.? "

These words were scribed nearly 500 years B.C.E.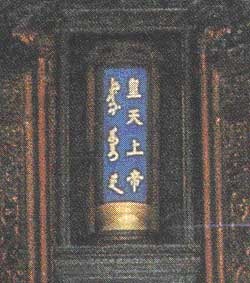 Long ago before the introduction of Buddhism from India and the advent of Daoism and Confucianism, the Chinese believed in Shang Di, a God so great that no images were to be made to represent it and the one true God who made the heavens, the earth, and all that is in both.

These inscriptions read 皇天 上帝, or "Heavenly Sovereign Shang-di ", with its equivalent translation in Manchu on the left side of the tablet. Although the Manchurians were a small minority in China, they somehow managed to overthrow the Ming 明 Dynasty to establish the Qing/Ching 清 Dynasty. The Manchurians were not Chinese, yet they acknowledged Shang-di as the Supreme God of the Universe.

Please visit students..washington.edu, through LINKAGE:

If YOU were going to dedicate, this Web site;

to WHOM would you dedicate it to ?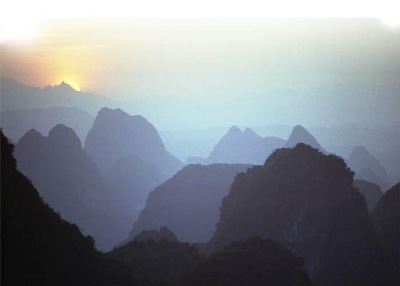 There is a Chinese character called Wu: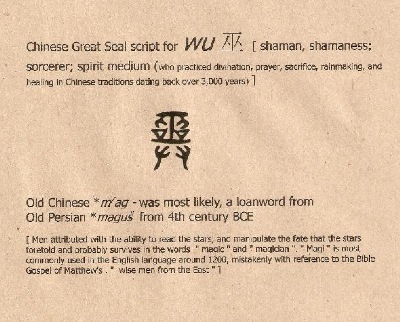 However YOU have a " freedom of Choice."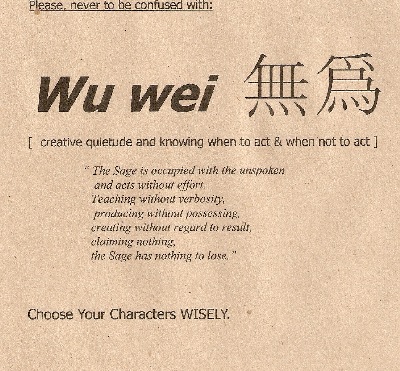 We need to keep asking ourselves - do we not.....

Was all this beautiful nature, a fortuitous, cosmic, accident ?
Could impressive China & Chinese gardens have been made;
without the skilled use of our creator's, given and marvelously

designed levers - yes - our fingers & thumbs ?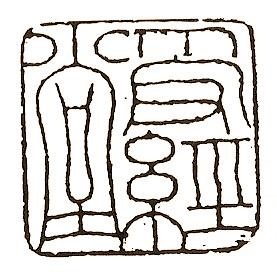 Yet, if only it were just about Classical Chinese Gardens......

Then, before even loved ones;

how could you go past the late Ming Dynasty garden designer Ji Cheng.

Yet it's not just about Classical Chinese Gardens, in the past.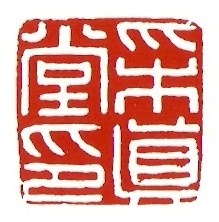 What then, about all those who have followed, who have contributed to, endured and even suffered by;

in order, that YOU are able to enjoy today.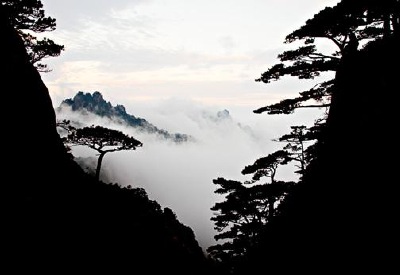 So, even after we make a diligent inquiry and a careful search;

perhaps we should change this to a No - Dedication, like that of the late William Hogarth in 1753: viz

" Not dedicated to any prince in Christendom, for fear it might be thought an idle piece of arrogance;

nor dedicated to any man of quality for fear that it might be thought too assuming;

not dedicated to any learned body of men, as either of the Universities or the Royal Society, for fear that it might be thought an uncommon piece of vanity;

not dedicated to any one particular friend, for fear of offending another;

therefore dedicated to nobody;

but if for once we may suppose nobody to be everybody, as everybody is often said to be nobody, then this work is dedicated to everybody."

Yes - We dedicate this Web site Chinesegardenscene.com;

to everybody that has contributed to Chinese gardens & penjing, through the ages and in particular:

To the penultimate Nature, that created the scene and ultimately;

to the Creator of that nature, in the first place.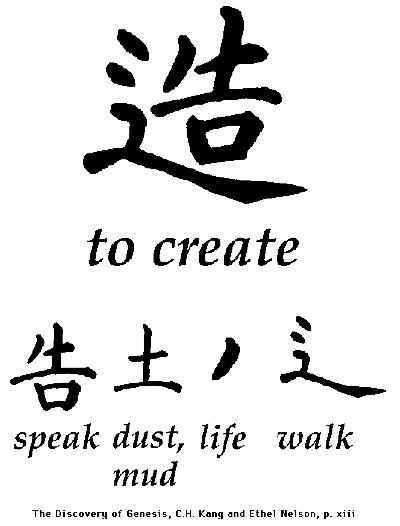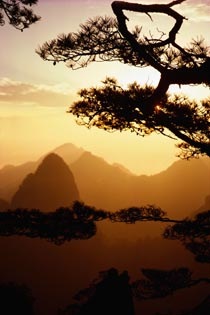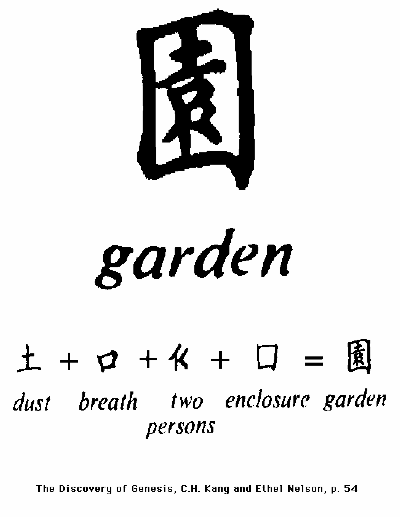 May we all be, forever Thankful.