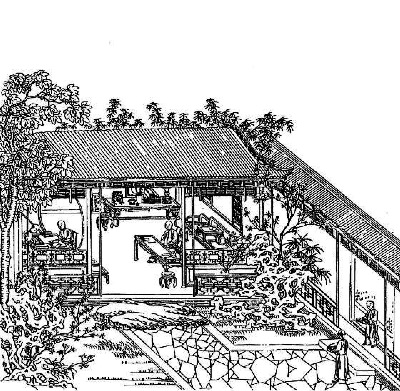 To - My late Father and His......

On 7th April, 1924, my late father embarked on a journey around the world;

accompanying, his father, who would soon go blind.

Sadly, they never visited China and / or a Chinese garden, to the best of my knowledge;

yet, they certainly searched and ventured in search of a paradise, beyond...

Dad, kept a descriptive and photographic diary of his travels and I am priviledged to retain this, today.

At the back, thereof - He included the following writing by the late G. S. Hutchinson [ I cannot find further internet reference to him, unfortunately. ]

Note : there is an expression used in this early 1900's article, which personally, I find offensive now; however it was the supposedly acceptable language of the day and it is respectfully explained in the footnote.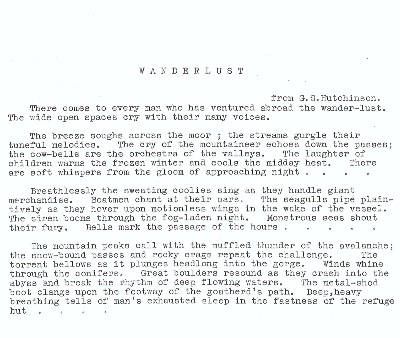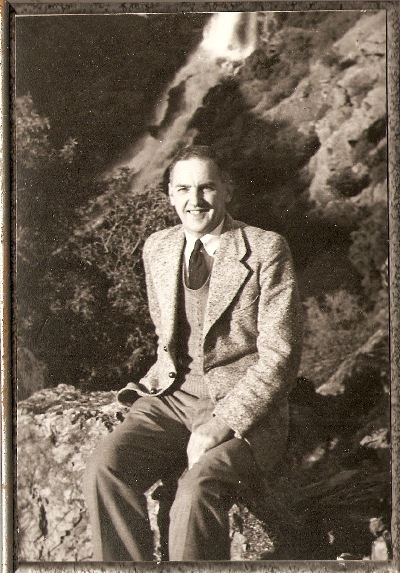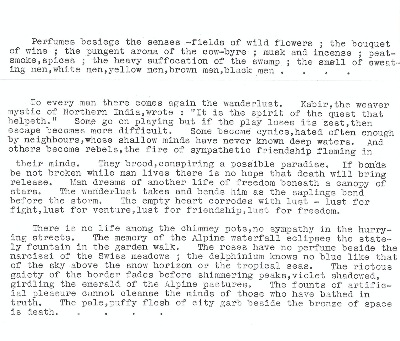 Please visit wikipedia, for an explanation of the " then used term, contained in this article." sweating coolies.

Please visit the National Park Service, Utah, United States of America, through LINKAGE:

Wallace Clay or Wah Lee Melcium Boy

An article by Pappy Clay - March 1st, 1969.