When we read of exciting news, through LINKAGE:

Suzhou ' Most Attractive ' to Foreign Investors

with the opening line, reading " Suzhou, long dubbed a paradise on earth for it's famed ancient gardens......"

do we also consider....

the implications of Suzhou Industrial Park, also being one of three most sought after, in China ?

The articles header on CHINAGATE.com.cn - shows the 2008 Olympic Games - One World One Dream and management will be needed into the future;

to ensure the spectacle of these wonderful ancient China Classical Gardens, is not clouded over by environmental problems arising as a consequence of such foreign investment in China's Garden City.

Further specific Chinese garden & penjing content is still being worked on here;

however, appropriately included - is PENJING ASSET MANAGEMENT and you can visit them, by clicking on this LINKAGE.

Please visit the Chinese University of Hong Kong - Department of Statistics - Risk Management Science Programme, through LINKAGE: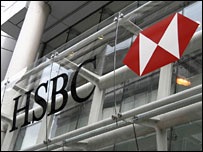 Please also visit The Hongkong and Shanghai Banking Corporation Limited, for LINKAGE to financial management: HSBC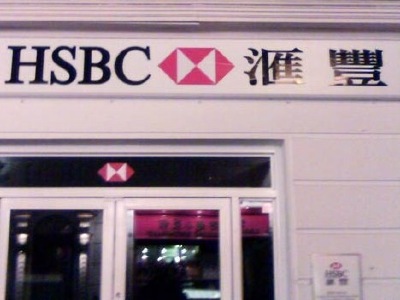 Please visit, through INAK Design Inc. LINKAGE: HSBC New Year Message