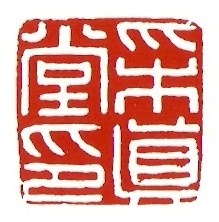 Is there a RIGHT or WRONG way ?

" How long is a piece of string ? "

" Bible, Dao or the world of mankind ? "

Chinesegardenscene is PURPOSE + FUL

It's created for YOUR advantage & BENEFIT

Why don't You have a look at SUZHOU [ GARDEN CITY ]
If that gives You an appetite, then try the REGISTRY
Okay, so what makes them different, try ELEMENTS & TECHNIQUES
Tired already, go take a break @ SCENE INTERMISSION
What's this word PENJING mean, look in on CHINA PENJING ORG.
But, I'm just here to buy things, see what's in store @ LINKAGE
Found Chinesegardenscene through social media, SCENE NETWORK
Want to say something, then go to the Guestbook in CONTACT US
No, I mean, I want to find out more, then eMAIL us in CONTACT US
What gives Chinesegardenscene the right - see DEDICATION
If we repeadedly use an expression....it is more than likely deliberate.

HAVE fun.