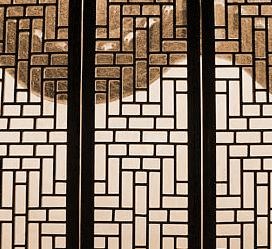 WE SEARCH, SO HOPEFULLY, YOU WILL FIND.

It cannot be that SIMPLE - yet it is.......quite literally.

" Climb every mountain, search high and low
Follow every byway, every path you know.
Climb every mountain, ford every stream,
Follow every rainbow, 'til you find your dream! "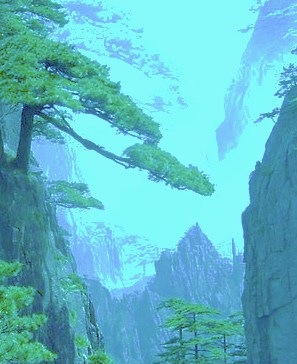 IF IT RIGHTFULLY BELONGS IN A CHINA and / or CHINESE GARDEN

We will bring it to YOU @ Chinesegardenscene.