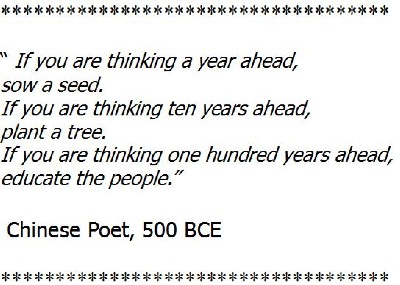 Please visit WorldWatch Institute - Vision for a Sustainable World, through LINKAGE:

CHINA - " A Country With No Big Trees," by Yongfeng Feng & Yingling Liu

Please visit the New Internationalist Organisation, through LINKAGE:

Chopstick controversy - China eats it's forests away.

by Yang Zheng - Gemini News Service.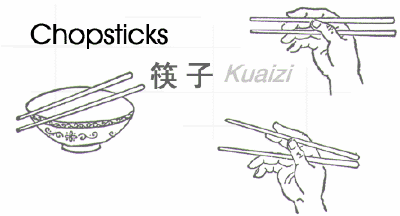 " 25 million trees a year are felled for 45 billion pairs of chopsticks."

Please visit MercyCorps - Be the Change, through LINKAGE:

" Planting Seeds in Yanbian," by Jeremy Barnicle

Please visit the CHINAdaily, through LINKAGE:

China now tops in most ' human-planted ' trees on Earth - by Liang Chao

Please visit CCTV-7, through BeijingPenjing LINKAGE: