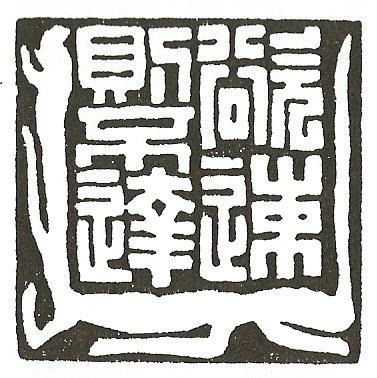 " If you desire haste;

you will not make real progress and achieve success."

A further Confucian virtue is expressed in the following LINKAGE, through:

this is accompanied by some historian comments on Chinese Gardens;

some related Chinese Poetry and Early Chinese Paintings.

Please visit the Confucius Institute Headquarters, in China; through LINKAGE:

Please also visit the Class Room of Great Wall Chinese, at Confucius Institute, through LINKAGE:

Great Wall - Global Confucius Institutes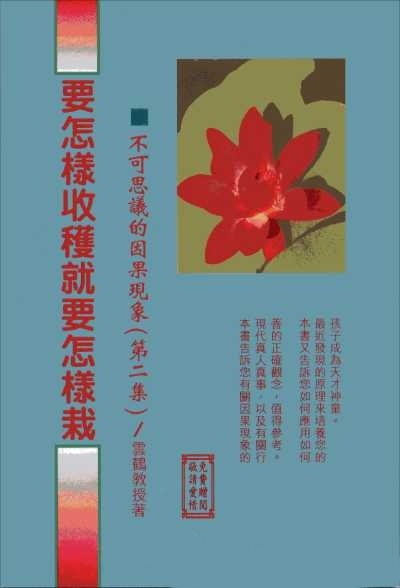 We have been told, this says.. " What You Plant is What You Get." ?

The thing is - when we sow seed - how do we know it is planted on fine soil ?

And, how do we know - what we will reap ?