In with the Old.......

Please, firstly [ if the link is available ] visit and read, through LINKAGE:

Saving China's Hutongs & Siheyuan.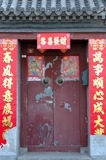 Hutong Door, in need of restoration.

Please visit Andrea in China, through LINKAGE:

Prince Gong's Garden and Hutongs.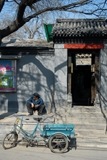 Pedicab, outside a Hutong.

Please visit TravelChinaGuide, through LINKAGE: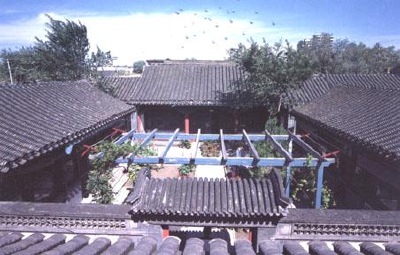 Above the Siheyuan Entrance.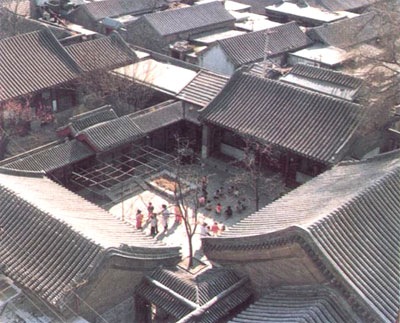 Bird's eye view of a Siheyuan Courtyard.

Please visit traditional Chinese House Architecture, through LINKAGE: