Let us try and make that path clearer for you......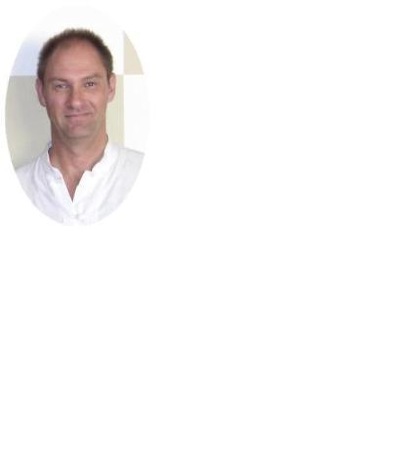 Hi, I'm John Jeffery - founder of Trees in Pots Limited and for better or for worse of - Chinese Penjing Artists Association of Australasia Incorporated so they needed an appropriate scene to stage -hence Chinese Garden Scene.

Was our original aim, to become perhaps; the globes most comprehensive and / or extensive Chinese Garden's internet harbour ?

They all just seemed to grow, out of nature; like...

" miniature landscapes."

Chinese Garden Scene, is the outreach of the...

Jeffery Lee Wong Foundation

more on that later; for the moment...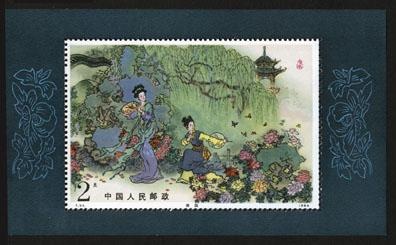 Peony Pavilion


Let us travel literally & figuratively, Telling the world the Truth
Let us willingly Impart knowledge & Teach
Let us unselfishly Disseminate nature's secrets.

Honour traditions & respect the Truth
Encourage others to prove rightful Origins, themselves
Be sincere & Live by what you learn, share & Teach.

A fervent Chinese cultured Empathist, amateur sinologist & Assimililator
We only ever have partial ownership of other's Traditions
Did garden Scholars put commercial activity inside their garden Walls?
Is not the name for Chinese miniature landscapes - gardens & penjing?

As a youth at the 1965 Gold Rush Centenary in Central Otago, New Zealand


Concern must be Heart felt
Custodianship rightfully is for Keeps
Like the literati Scholars of old; we must follow a Virtuous Way of Life

A pragmatist of artistic principles for Adroit creation
Love & cherish landscapes created Forever, to be enjoyed
Don't just delineate reality likeness; let purity progress to Abstraction

Honour & Respect the past as it was Intended
Create & rightfully Represent it, now
Yuan & penjing are created for Future generations Appreciation.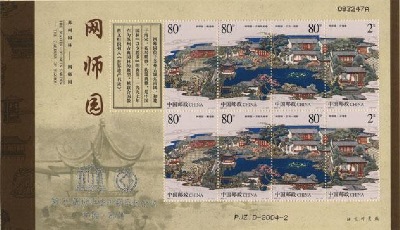 Garden of the Master of Fishing Nets in Suzhou, World Heritage Committee - 28th Session


Energised & sinicized by belief
Uncompromising conviction and Humility of purpose
Selfless education of Purity of truths.

Are our practices geared towards & Organic in nature?
Are we conscious of managing Risks for ourselves & others?
Yesterday's protective methods are tomorrow's Challenges.

Tree Conservation


Water Resource


Knowledge, understanding & wisdom are Never finished
Keep seeking the Obscure Mystique
Adapt your ways as you Learn

Keep trying to find out what originally, incited it; and interpret Chinese philosophy & literati art.