Please visit spirit-stones.com, through LINKAGE:

Please visit eHOW, through LINKAGE:

Chinese symbols for High Mountains


Please visit eHOW, through LINKAGE:

Please visit Rock Hounds, through LINKAGE:

How sedimentary rocks are formed and

Please visit the UCLA International Institute, through LINKAGE:


I love the Taihu rocks, very much.............yet acknowledge the many, many others

' Made-In-China.'

Inspiring artisans to replicate their nature, closer, to home.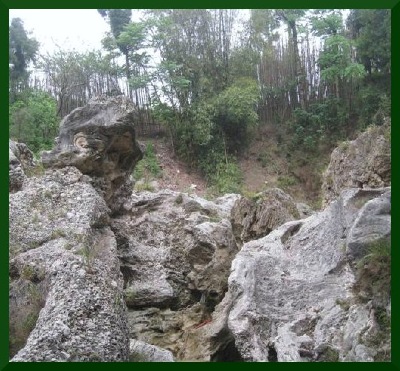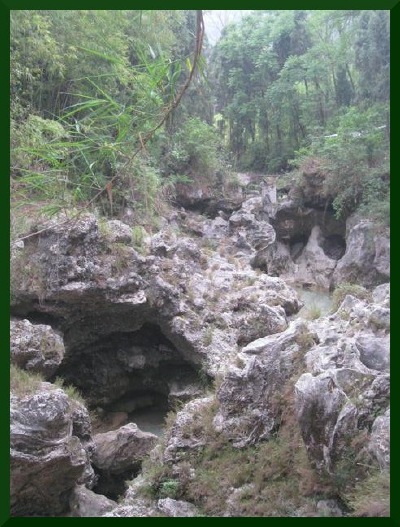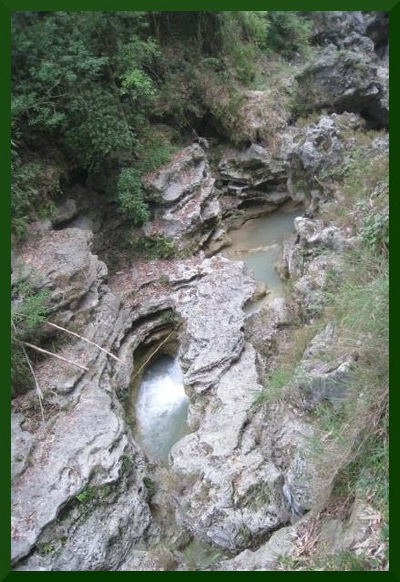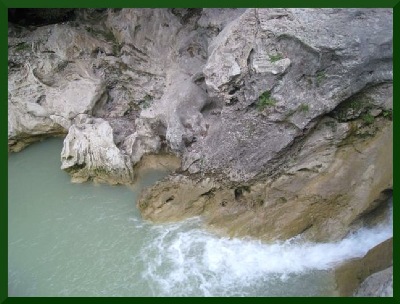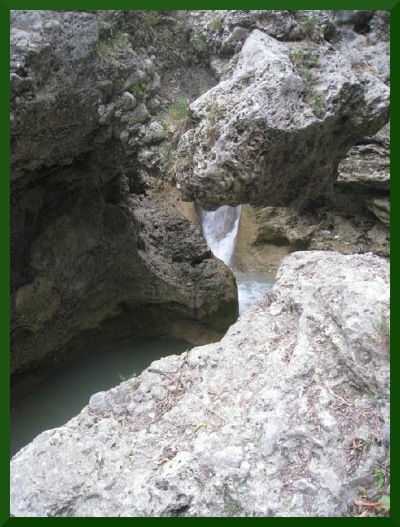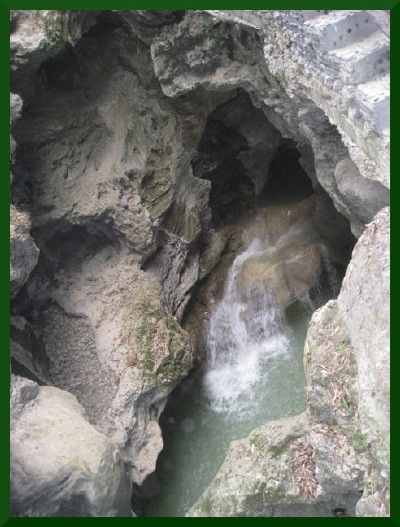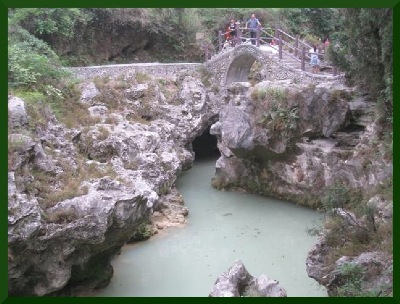 Wonderful INSPIRATION for ' rock - scapes,' in China's Gardens.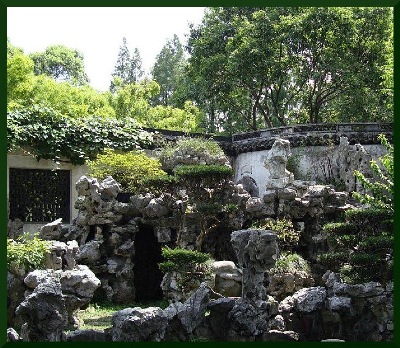 Please visit Photoeye.com through LINKAGE:


Bamboo Shoot Twin Peak - Heavenly Sea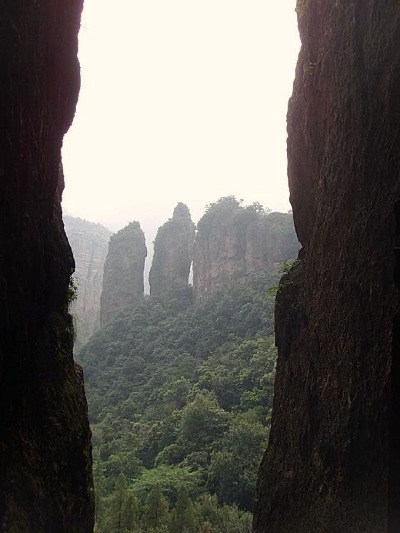 Please visit Photoeye.com through LINKAGE:


Bamboo Shoot Twin Peaks - back slope of Now-I-Believe-It Peak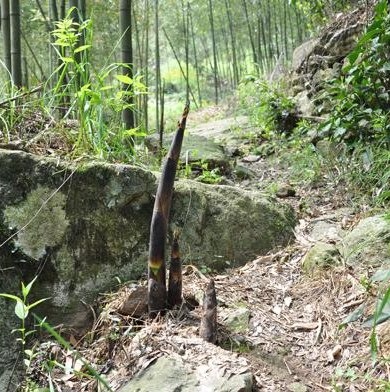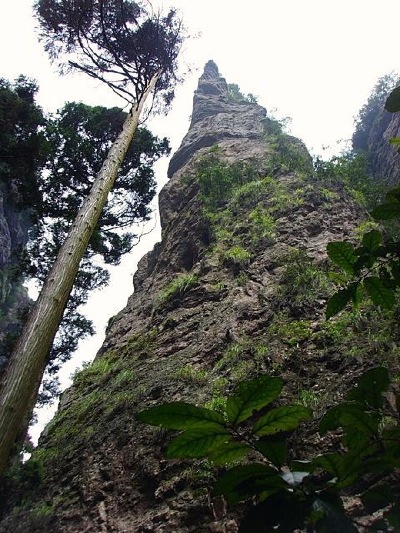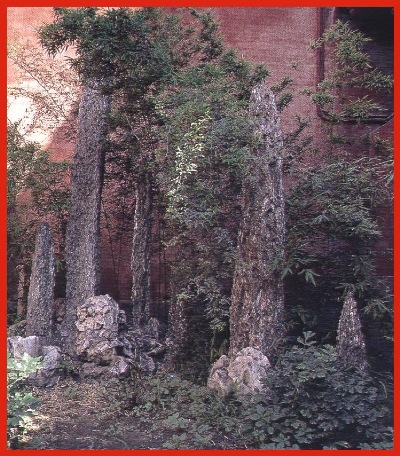 Please visit FernShade of Flickr.com through LINKAGE: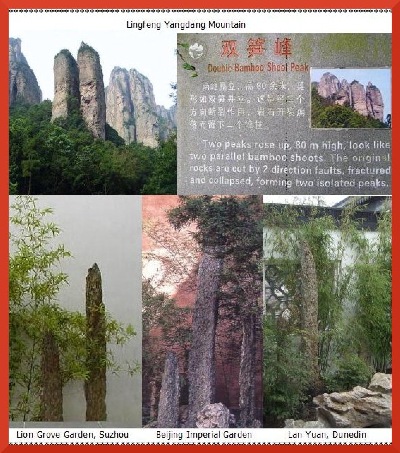 Please visit via YouTube, the Shilin Stone Forest in Yunnan Province, through LINKAGE: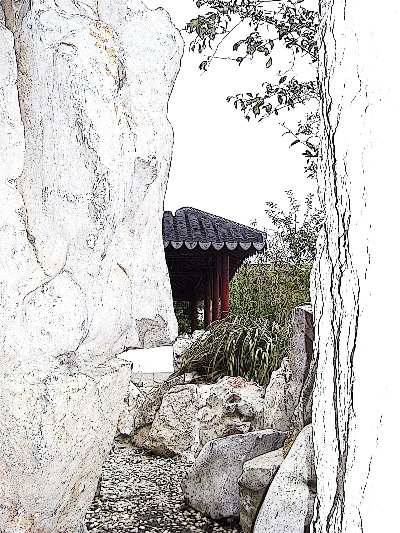 Feminine beauty and particularly in youth, can rarely be denied;

just as is, the aged beauty in the nature surrounding us all......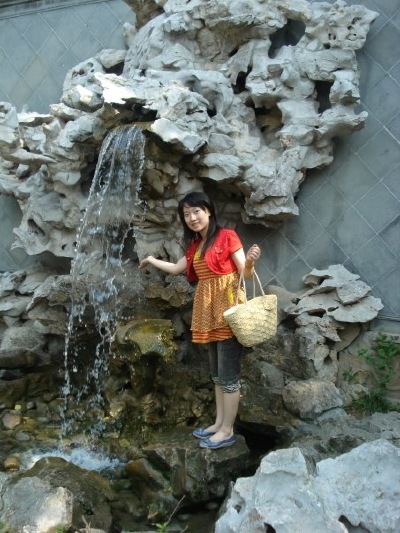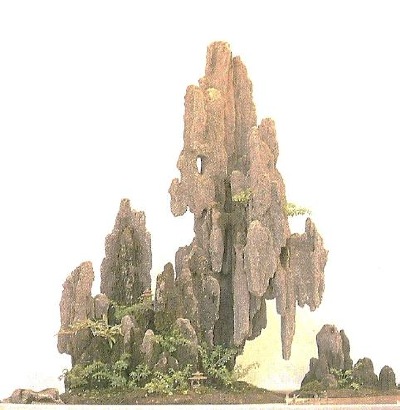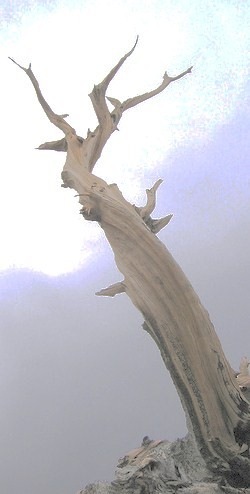 None of these natural objects, were transformed in just -

" the twinkling of an eye."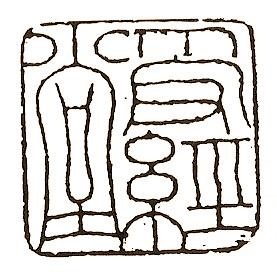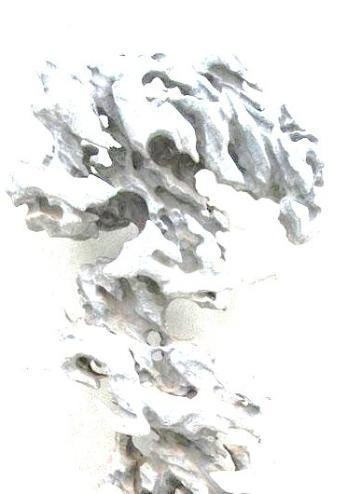 Let us here - attend to just three things........


Nowadays, mankind's scavenge necessitates taking Chinese garden rocks, from wherever they can be still found or are yet to be unearthed.

The later, may mean, even more exquisitely delightful specimens are to be discovered, still.

In his book " The Craft of Gardens," - Master China & Chinese garden craftsman Ji Cheng asked a rhetorical question, along the lines of;

what do the masses know about the beauty of Huangshan ?

Now he was hardly suggesting that people, did not appreciate Huangshan's mountainous beauty, as such, surely.

We believe, he would have been referring to the point of proximity & scale.

Similarly, further on he offers, that Huang rocks, typified by those commonly found in Huangshan, Yaofengshan and Tushan; were considered unworkable, course by nature and described critically as hefty. [ scale ]

He constantly however, seems as if, to pay tribute to the master craftsman of all creation.

Along the way, he also states that rocks from " The Great Lake," had been the most famous;

right from ancient of times.

So. let's take a little more time, to break down these China & Chinese garden rocks; as to their uses.

Way back then, the best Taihu garden rocks with:

twists & turns
grooves
holes, either bullet or eye holes
hollows
perforations [ grey bones ]
were found at the waters edge, in Xiaoxia Bay.

San Bing, produced some blue through black, Taihu like rocks, of very fine quality.

Yixing County rocks, similar to Taihu ones, were used also, however, they were not considered as good for mountain construction.

Then there were those from Green Dragon Hill in Nanjing, with sizeable, distorted holes, for forming mountain bases or foots.

From Dragon Pool, near Nanjing and by the banks of the Yangtze; were collected grey, cracked, holed and interestingly wrinkled rocks, like those of " the Great Lake." for mountain sumits or foots.

Split peak mountain construction, owes it's due to the elegant rocks from Jinchuan and Yixing.

South of Zhenjiang, in the Xian mountains; yellow through grey-brown rocks, with interwoven holes, were sourced for mountain construction.

Lingbi County rocks, were uncovered from Stone Chime Hill and known for their marked twisting shapes and chime effects.

Please visit the Shanghai Museum of Popular Geological Science, through LINKAGE:

7 billion year old Lingbi Stone

Jiangzhou's plank-like, grey, Hukou holed rocks, were found.

From Ningguo County; pure white [ snow like ] Xuan rocks and pure white, knobbly rocks were sourced from Kunshan.

Luhe County, produced fine agate [ translucent, even ] patterned pebbles, for effective use in China & Chinese garden streams etc.

Smaller Ying rocks from Yingzhou, of various colours and interwoven eyeholes;

were extracted for miniature landscapes and this takes us down a scale - to.......


Depicting scenes of Yellow Mountains in Huangshan of Anhui Province;

Jade-Green Pinnacles of Li River, in Guangxi Province; and Three Gorges of the Yangtze River.........

Let us briefly look at some of the exciting rock choices, that the Middle Kingdom, had and / or has, on offer

[ many others, not detailed here, such as Bauxite, Jade, Phosphatic rock and Stalactites, have also been used in the past, to great effect ].

Axe-cut rock - a kind of shale from Wujin County, Jiangsu Province; light grey, through earthen yellow - Tall and slender - Vertical grain - depicts steep cliffs & peaks.

Bamboo Shoot rock - greyish-green [ bamboo colour ] ; purple, hard rock, from Zhejiang Province.

Charcoal - water absorbent [from root material best ]; retains shape and doesn't easily rot - depicts mountain peaks.

Coloured rock - a type of limestone, grey & white; with integrated vertical lines - depicts steep mountain peaks.

Coral rock - white rock from South Eastern China [ ocean ], that is water absorbant; varies from soft to hard ( salt content ).

Lingbi rock - [ earlier referred in China & Chinese garden rock section, above ]; grey-black or light grey and hard rock, from Lingbi County in Anhui Province.

Magnesium rock - dark brown, with vertical veins and hard rock, from Anhui Province; slim by nature - depicts high mountain peaks & cliffs.

Petrified wood - siliconized wood, with tree signs remaining; yet very heavy rock characteristics.

Sand flake rock - a type of sandstone from riverbeds of Western Sichuan Province; green-grey and / or yellow-brown, with varied degrees of hardness - depicts vertical peaks & cliffs.

Sandstone - sedimentary, soft and porous rock [ can be harder with higher calcium content ], that is generally water absorbent; earthen yellow, through brown to red-brown. [ not frost hardy ].

Stone - Bamboo shoot rock - [ also for China & Chinese gardens ]; depicts mountain peaks.

Turtle shell rock - roundish, hard rock from Anhui, Sichuan & Shandong Provinces; natural and ancient appearance.

Xuan rock - hard, off-white through yellow & rusty rock from Anhui Province; sharp angular and containing cavities - depicts snow capped mountains.

Ying rock - a type of hard limestone from Yingde in Guangdong Province; grey or light grey, common to have white veins and may have cavities - depicts high mountains due to it being narrow & slim.

This is only a cross-section sampling of once available penjing rock, from China and as can be seen; quite a bit of it emanates from Anhui Province.


Here we will not attend to the availability of and / or the bases for:

We will simply attend to the nature of.........

Please visit qin-stones.com, through LINKAGE:

and Mountains - Fengli stone, Xinjiang Province

and Mount Songshan - Gobi stone

and Shi Liang waterfall - Gobi stone - Mt.Tiantaishan , Zhejiang Province

and Yellow Linglong - has it all ?

and Siheyuan gate - Gobi jasper

and Charm scenery

and Linglong - thoughts of scenes afar

as each of the above links open up to a beautifully presented scholarstone;

you will appreciate the explanation of the background, to each.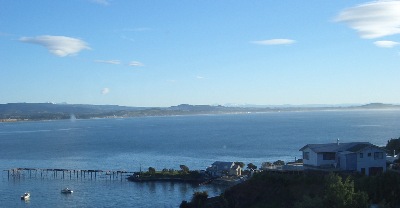 Please visit a tiny slice of Kiwi Land - Aotearoa, through LINKAGE:

How did they get like that - We all can gaze and wonder at the nature ?

Unlike China; New Zealand is relatively ' tiny ' and young, for it's rocks; yet

just an hour or so, up the coast by road - from the Dunedin Chinese garden: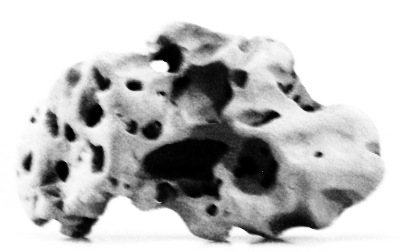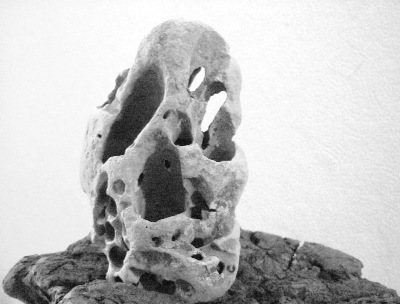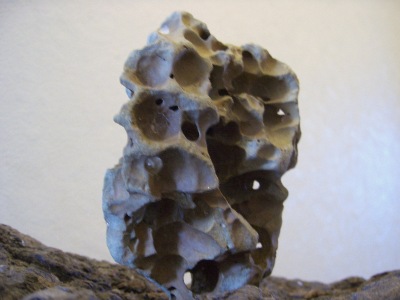 Are you " petrified " yet ? Perhaps, we should all hang-around for another thousand years.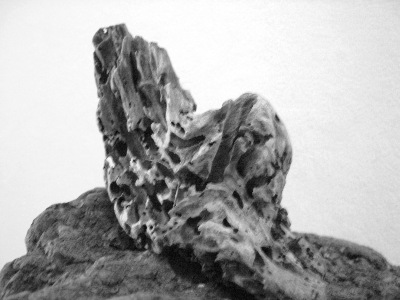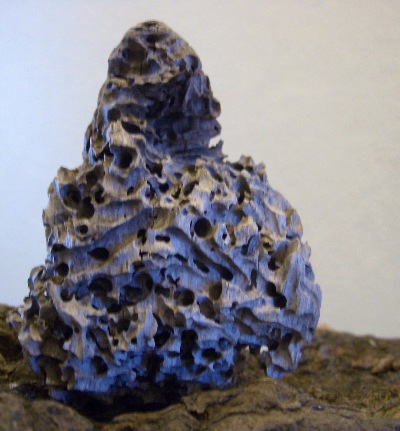 Let's return to the scholar's rocks and see their natural colours.....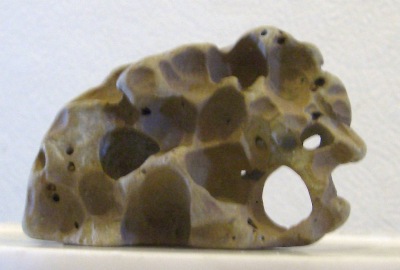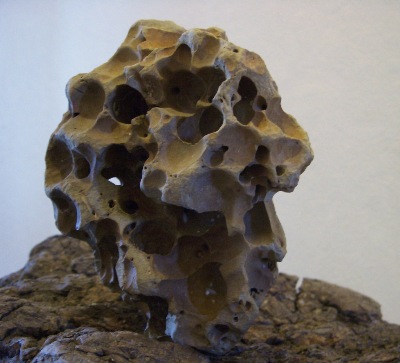 Please now visit qin-stones.com, through LINKAGE: Mature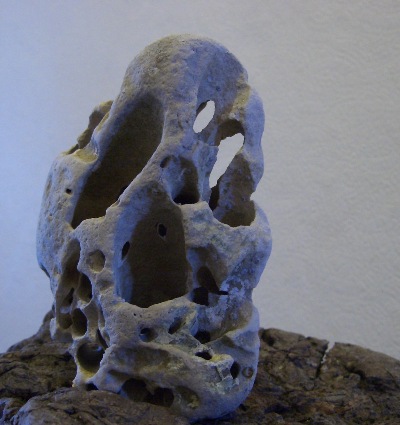 Dug out from the same place; yet different rock, by nature.......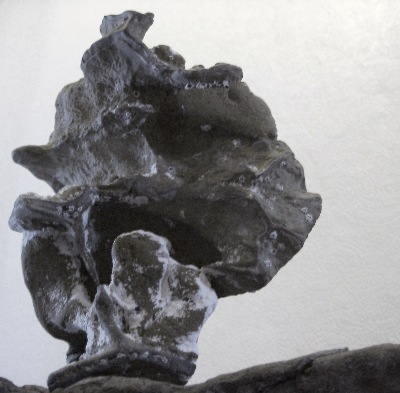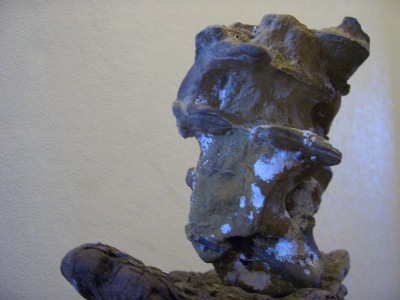 Please now visit qin-stones.com, through LINKAGE: Maturity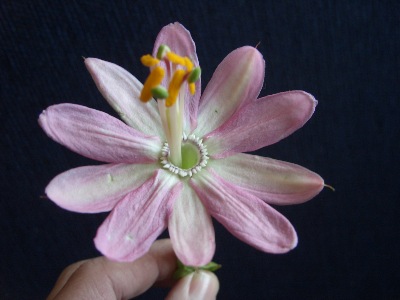 Ooops! this just happened to be picked up, along the path, towards the rocks.

Righteous fruitage can be found, just about anywhere;

if we keep searching, in the right places.