It is fitting here to honour the late garden designer -

Ji Cheng (1582 - 1642) - landscape painter & private garden designer in the

Ming dynasty, from Tongli township, Wujiang county, Suzhou and whose

garden design work was mostly done in Jiangshu.

His great work in the written form of " Yuan Ye, " was originally published in or around 1631 and is the earlist recorded manual of landscape gardening in the Chinese tradition.

Published in French as " Yuanye le traite du jardin "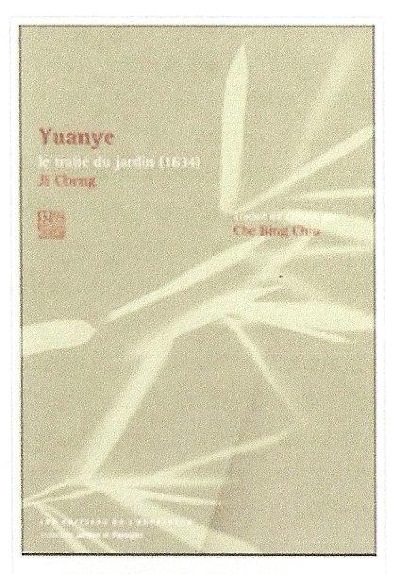 This was later translated into English as " The Craft of Gardens, " by:

Ms Alison Hardie; photographs by Zhong Ming, with a foreword by:

the late Ms Maggie Keswick.