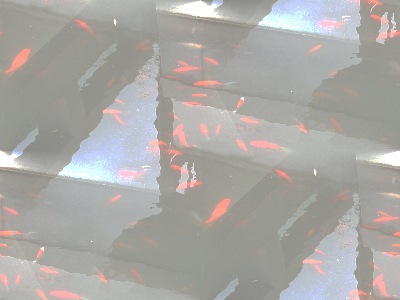 Yes, the right hues are important - yet so too is the purity of the living environment, it also provides..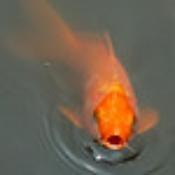 Fish living happily at Jade Water Village, Lijiang.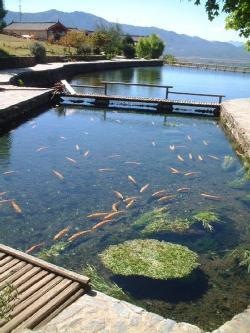 and gathering in abundance, at West Lake, Hangzhou.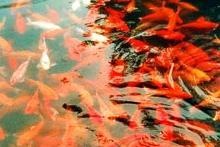 Please visit Koi Secrets, through LINKAGE: Koi Carp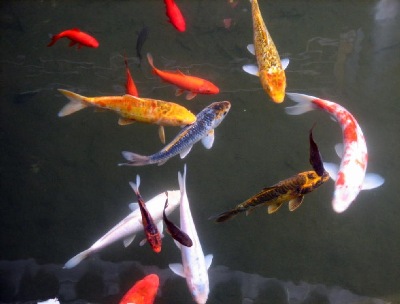 Notice the reflection of the pavilion roof tiles, in the water.