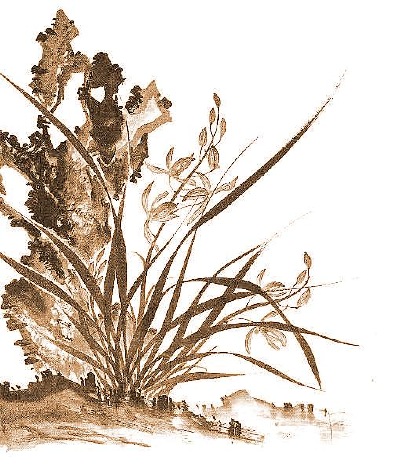 Chinese Cymbidium

Orchid - One of the earth's oldest flowering plants........

Please visit orchidlady.com, through LINKAGE:

' Orchidmania '

Mysteriously alluring - with naturally clever pollination techniques:

entrapment
mimicry
perfume - pheremones
A fascination for centuries - with it's beauty, fragrance and graceful foliage

cherished by the Chinese.

Confucius - called it " King of Fragance," and symbolic for friendship & virtuosity.

Please visit Asia Sentinel, through LINKAGE:

Please visit the Chinese website of lan-nikki.cocolog-nifty.com, through LINKAGE:

Chinese Orchid & Orchid Art of China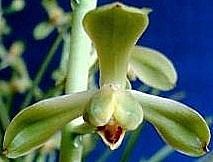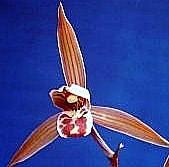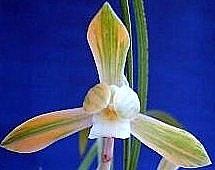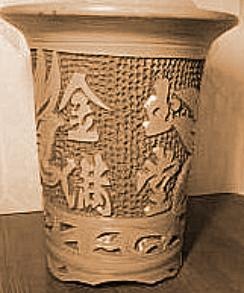 Please visit the archives of Orchidsafari.org, through LINKAGE:

Chinese Cymbidium and Culture Exhibition 2007