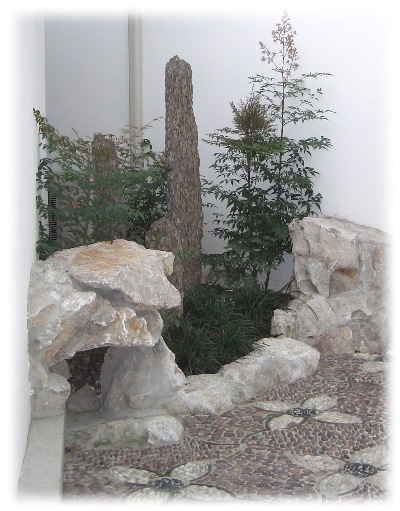 Please click on " Interview." to obtain LINKAGE to:

MIA - Minneapolis Institute of Arts - The Art of Asia - Interview with Curator Robert Jacobsen - Scholar's Library and Study.

Please also visit China's literati - literati environments, through LINKAGE:

Please visit the Scholar's Hometown, through LINKAGE: Xuannan

Please visit the University of Nottingham's School of the Built Environment, through LINKAGE:

Student [Scholar XXXXX ] Degree Dissertation - Chinese Garden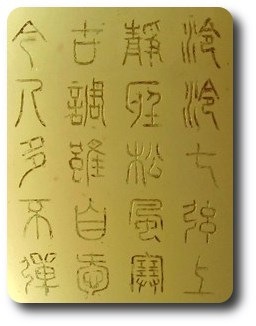 " Playing the musical instrument "

by Liu Chang Qing - Tang Dynasty [ 618 – 907 CE ]


" Ling ling is the nice sound of the music,


Under the pine tree playing music,

I feel the cold wind blowing,


Playing ancient music on an old instrument makes me happy,


But I am sorry as the new generation will not play this music anymore."

Please visit Li Xiangting - Guqin Music through Vimeo.com LINKAGE: