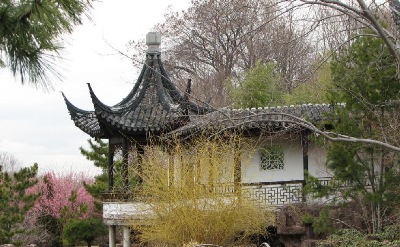 First, lets just get some appreciation for the heritage of China Garden Plants..

Please visit Public Broadcadting Services, through LINKAGE:

NOVA - First Flower [ go Next 2X ]

Please visit National Geographic.com, through LINKAGE: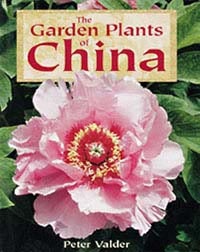 " It is hard to imagine gardens without peonies, flowering peaches, camellias, gardenias, azaleas, wisteria, forsythia, crab-apples, and the host of other ornamentals that were introduced first in Chinesegardens." Mr. Peter Valder - Author of this book & Gardens in China.

The above book is available from the likes of Amazon.com & Timberpress.com.

It is a wonderful place to start, when considering this subject matter.

Please also visit ARCADY - GardenHistoryGirl, through LINKAGE:

Please visit Seattle Chinese Garden, through LINKAGE:

Wintersweet 蜡梅属 - Poems and Memories