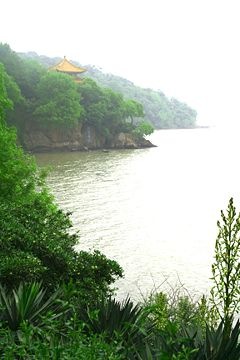 Lake Tai 太湖 Tài Hú literally " Grand Lake "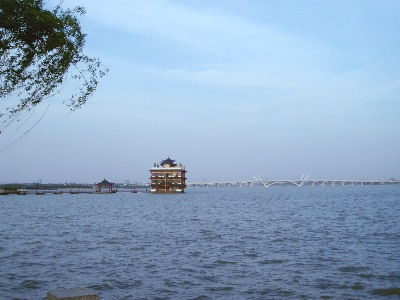 Please visit Gardenvisit.com, through LINKAGE:

Please then visit China Confucius, through LINKAGE:


Firstly, would it not be pertinent to step back in time;

to before the limestone rocks of Lake Tai, were lapped by the waves and eroded into their fantastic shapes and perforated ( Western expression of Swiss cheese appearance ) - Taihushi.

Please visit a geological essay of Professor Yoshiyuki Koide of Sapporo Gakuin University, through LINKAGE:

Formation of Limestone Rocks & the Geologic time involved

And, whilst focused for the moment on Guilin, please also visit, through LINKAGE:

" Guilin is the gateway to Yangshuo and the limestone paradise."

太湖太湖太湖太湖太湖太湖太湖太湖太湖太湖太湖太湖太湖太湖太湖太湖太湖太湖太湖

Let us now though, return, to Taihu......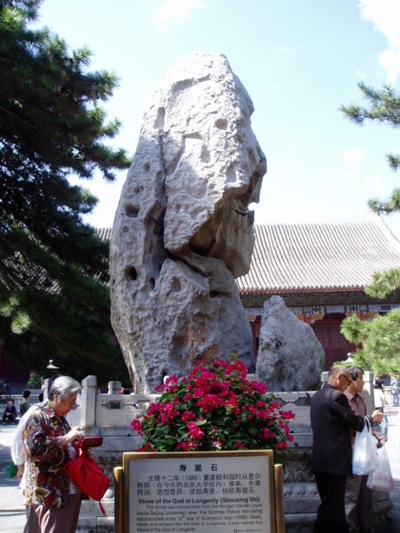 The picture above, was permitted by the BeijingService.com and you may visit them, through LINKAGE: China Tour Operator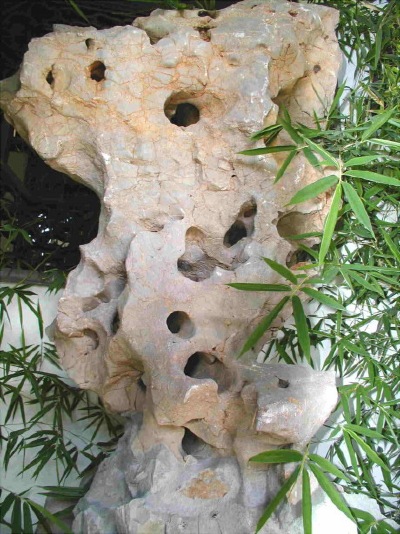 And it's special purpose in the China & Chinese garden scene.....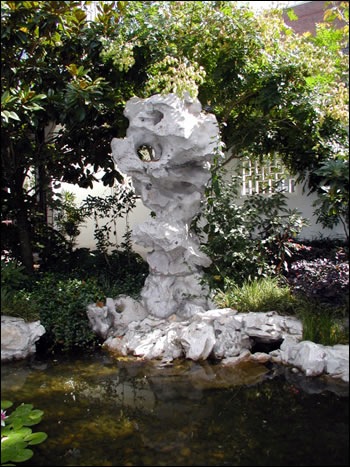 Please visit the Chinese web site, through LINKAGE of:

Please also visit the Chinese web site, through LINKAGE of:

Please visit the Fantastic Stone & Tree Root Association, through LINKAGE:

Please visit another Tai Hu Rock, through Photobucket.com LINKAGE: