We must start with the " Famous Four Scholar's Objects & Treasures."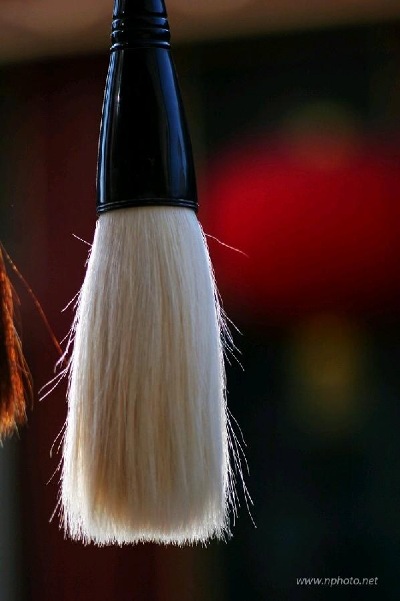 Photograph credit http://www.nphoto.net

Inkstones, Calligraphy Brushes, Paper & Inksticks;

then we can move on to the other utilitarian objects & treasures;

Brush Pots
Paper Weights
Carved Seals
Small Boxes & Containers
Small Table Top Cabinets
Wrist Rests
Water Droppers
Water Pots
Scroll Pots
Cricket Paraphernalia
then we also need to include the non-utilitarian objects & treasures;

Scholar's Rocks & Soapstone Sculptures, in particular.
Please visit ~tokyonights.deviantART.com through LINKAGE:

Please click on " In Room." to obtain LINKAGE to:

MIA - Minneapolis Institute of Arts - The Art of Asia - In this Room - Scholar's Library and Study.

Please visit E & J FRANKEL Ltd Asian art gallery, through LINKAGE:

Sticks & Stones - Song through Qing Dynasty Scholars Objects.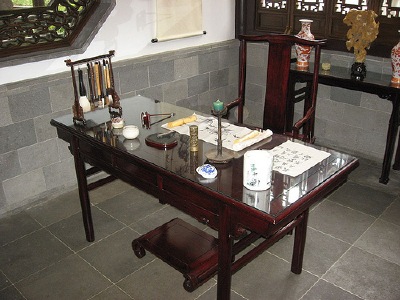 Please visit the University of California, through LINKAGE:

Sarah Handler's " Austere Luminosity of Chinese Classical Furniture."

this ' Excerpt,' can be be acquired in full, through LINKAGE: BOOK