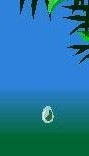 Even before we fully consider adding the " elements," to a Chinese garden;

there are inherent " elements of nature," already provided, for.

Dew
Fog
Hail
Mist
Rain
Snow
Sunshine
Wind
these are all taken into account, in design principles, right from the outset.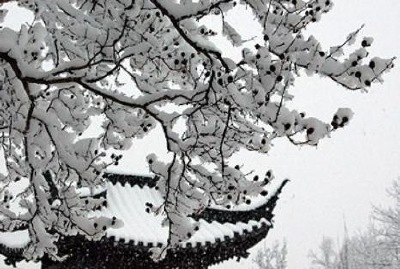 It's not - yet it could well be today [ 16th June 2009 ] in the Dunedin Chinese Garden, where snow made it down as far as the seashore, in coastal Otago, New Zealand.

See if you can focus deep within this elemental nature,

to unearth, the singular spectacle of each element.....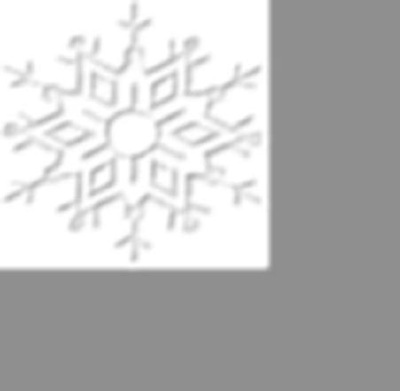 Please visit SnowCrystals.com, through LINKAGE:

Looking closely at the different types of snowflakes.

Out from the sky - they fall..........

the beautiful blue sky.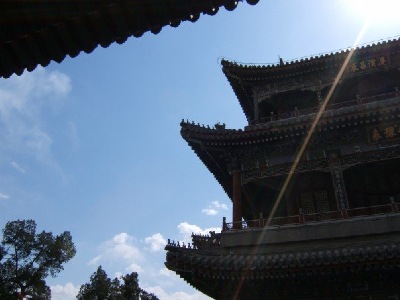 An integral part of the ' elemental nature,' is also the seasons and whilst we specifically deal with that topic later;

suffice here to example the beautiful tints of Autumn leaves.....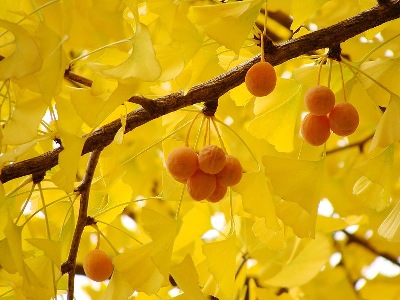 and Friends - have You ever REALLY SEEN green before ?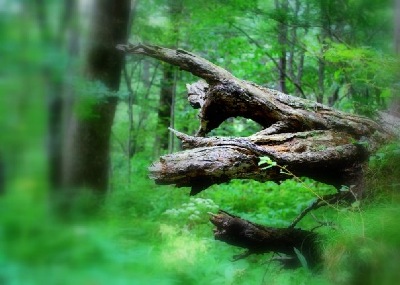 From the trees that adorn the landscape........