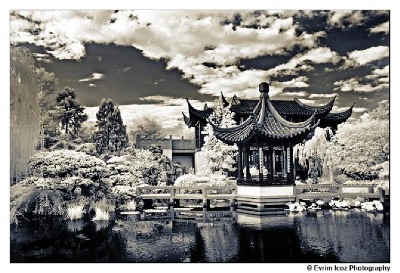 Please visit Evrim Icoz Photography, through LINKAGE:

Fall Weddings - Scroll to Photo # 19 & 20 of 38

Please visit Suzhou.gov.cn, through LINKAGE:

" So let us not give up in doing what is fine, for in due season we shall reap if we do not tire out."

These words were scribed in the first half of the first Century Common Era.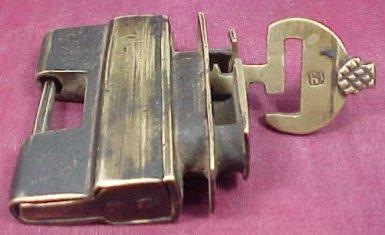 UNLOCK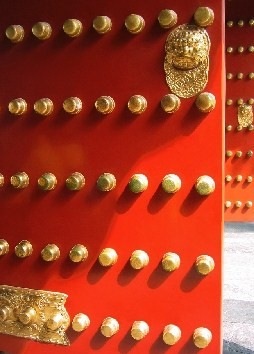 OPEN UP

Please visit the Kowloon Walled City Park, through LINKAGE:

Please visit chinaseasons.com, through LINKAGE:


Please visit Chinesischer Garten der Ruhr-Universitat Bochum, through LINKAGE:


Winter :

The courier will depart next day, she's told.
She sews a warrior's gown all night.
Her fingers feel the needle cold.
How can she hold the scissors tight ?
The work is done, she sends it far away.
When will it reach the town where warriors stay ?



Spring :

The lovely Lo Fo of the western land
Plucks mulberry leaves by the waterside.
Across the green boughs stretches out her white hand;
In golden sunshine her rosy robe is dyed.
" my silkworms are hungry, I cannot stay.
Tarry not with your five-horse cab, I pray."



Summer :
On Mirror Lake outspread for miles and miles,
The lotus lilies in full blossom teem.
In fifth moon Xi Shi gathers them with smiles,
Watchers overwhelm the bank of Yuoye Stream.
Her boat turns back without waiting moonrise
To Yoyal house amid amorous sighs.



Autumn :

A slip of the moon hangs over the capital;
Ten thousand washing-mallets are pounding;
And the autumn wind is blowing my heart
For ever and ever toward the Jade Pass....
Oh, when will the Tartar troops be conquered,
And my husband come back from the long campaign!



Poet Li Bai (701 - 762 AD).


Please visit chineseartnet.com, through LINKAGE:

Yang Ming-Yi Chinese Paintings ( Four Seasons )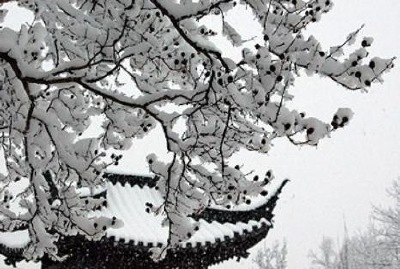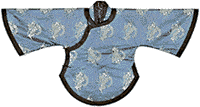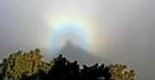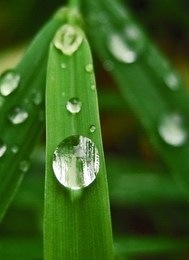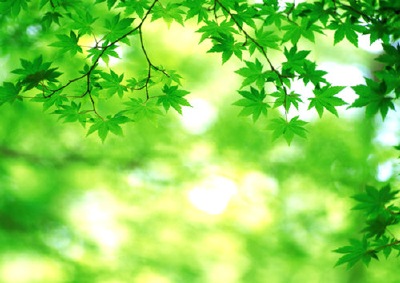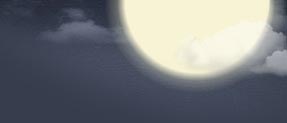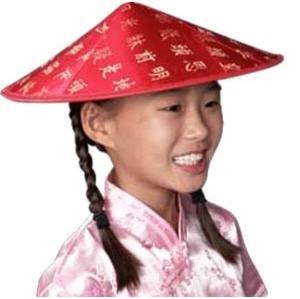 Please visit Good Orient, through LINKAGE: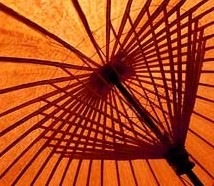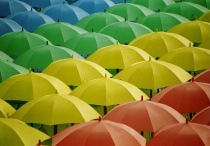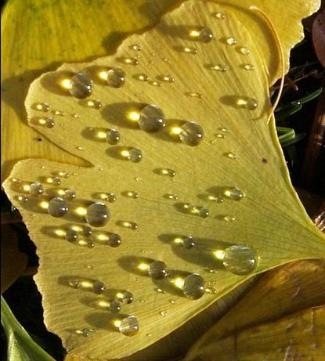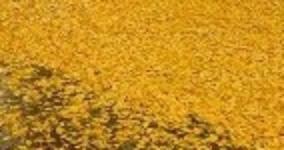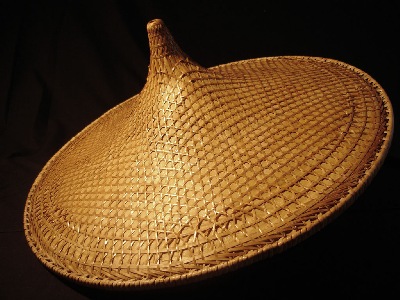 Please visit the late Stan Getz, Tenor Saxophone jazz musician, through LINKAGE:

Golden sounds of Autumn Leaves

Please visit Music8.guqunet - guqumusic, through LINKAGE:

[ Please note that the above LINKAGE - requires Adobe Flash 10.1 version ]