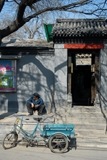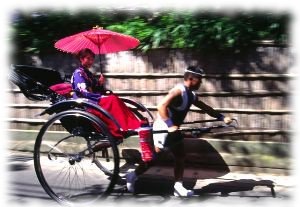 " A journey of one thousand li. "

Yes, transportation has come a long way from the pedicabs & rickshaws...

And for practical reasons only.......garden administrators, need to consider both means of motivation.....that is for visitors & everyday function.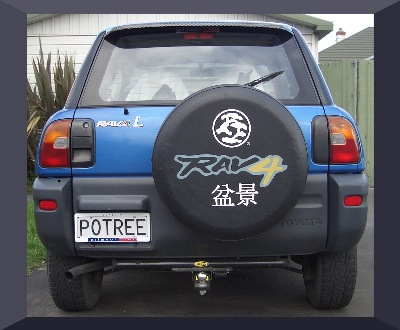 Please visit GreatWallAuto.co.nz, through LINKAGE:

The Great Cars of CHINA are here !

Please visit GlobalChana.com, through LINKAGE:

Chana Culture

Please visit CheryInternational.com, through LINKAGE:

Please visit DFMC.com.cn [ Dongfeng Motor Corp ] through LINKAGE:

The ideology of these vehicle manufacturers is interesting, in itself and

they are sure over time to take on [ or over ] the world's great car makers - of that we can be sure.