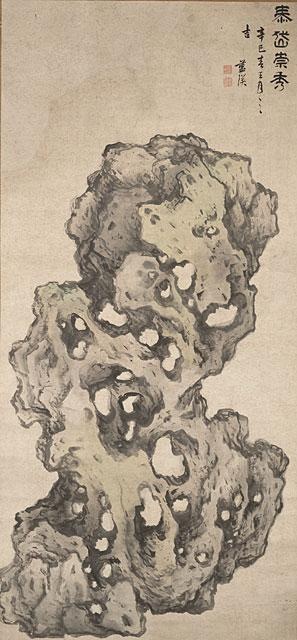 Taihu Rock sourced from Lake Taihu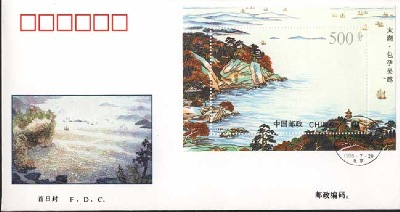 Lake Taihu

Where Lin Hejing (also known as) Lin Bu , lived in seclusion during the Northern Song dynasty (967 - 1028) as a calligrapher, painter, poet, plum tree appreciator & planter and raiser of cranes;

a true scholar of his time, who appreciated the beauty of mei blossom.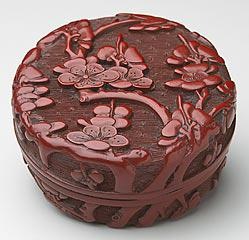 One of his poems is titled: Small Plum Tree in my Mountain Garden.

Shan Yuan Xiao Mei 山園小梅

眾芳搖落獨暄妍,占斷風情向小園。

疏影橫斜水清淺,暗香浮動月黃昏。

霜禽欲下先偷眼,粉蝶如知合斷魂。

幸有微吟可相狎,不須檀板共金樽。

Which in one translation reads:

" When everything has faded they alone shine forth,
encroaching on the charms of smaller gardens,
their scattered shadows fall lightly on clear water,
their subtle scent pervades the moonlit dusk,
snowbirds look again before they land,
butterflies would faint if they but knew,
thankfully I can flirt in whispered verse,
I don't need a sounding board or wine cup. "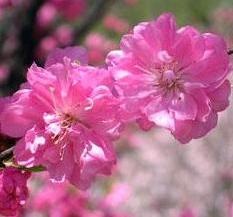 Please visit Zheijiang Yunfeng Gardens Co., Ltd, through LINKAGE:

Home of Bamboo & Chinese Magnolia

Whilst more likely to be useful, perhaps in the outside environs of Chinese gardens -

Please visit, through Beijing Jiantongxingye Environmental Science & Technology Co. Ltd, LINKAGE:


Please visit our good friend Mr. Xu Shu Zheng, who has been exporting penjing pots & associated products for the creation of miniature landscapes, for many, many years; click on permitted LINKAGE Frank Xu