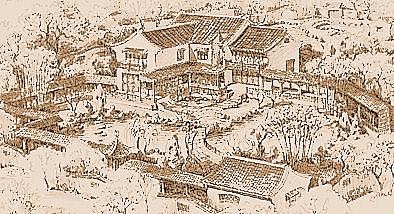 Not, to be confused with China's Ancient Private gardens....

No, this is a category, that Chinesegardenscene.com; has reserved for the Privately owned Chinese gardens of the present.

Individuals and families, who are either Chinese by birth and / or Chinese by perhaps " empathetic heritage," who have created a Chinese garden representation as a means of artistic expression; within their means.

Please visit [ yet to be determined, as to where ] YouTube, through LINKAGE:



The second Chinese residence garden, that Chinesegardenscene.cn has come across, through ChinaCrawler.com and NCTU Chair Professor Wen-Hsiang Tsai, Ph.D. LINKAGE:

Please visit " An Enjoyable Day in Hwa Tao Yao."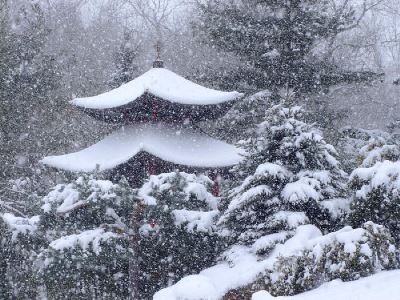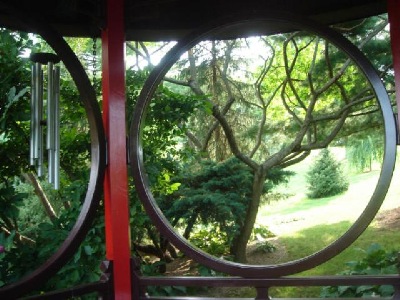 Please visit Schnormeier Gardens in Gambier, Ohio, United States of America, through LINKAGE:

Schnormeier Chinese Cup Garden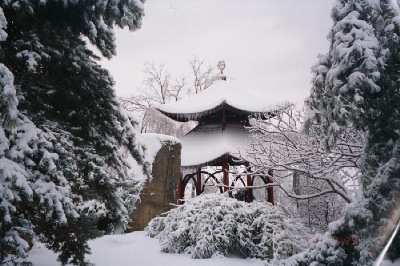 The first such Chinese garden we have discovered......

Please visit the Chinese - Serene Lotus Pavilion Garden of Hoe Lim and his family.

Firstly, by way of a background, through Gardening Australia - ABC LINKAGE:

Chinese Garden presented by Jane Edmanson in 1999

[ Yes, there is a warning, that an error occurred while processing this directive, however the information is still readable ]

Through the Australia-Chinese Friendship Society - we were able to establish contact, with Mr. Hoe Lim, in his Melbourne garden and in the fullness of time, hope to have a number of images for you to enjoy;

before or after visiting his " Serene Lotus Pavilion Garden."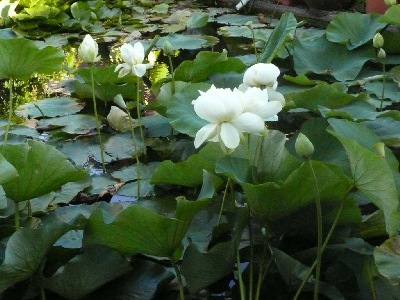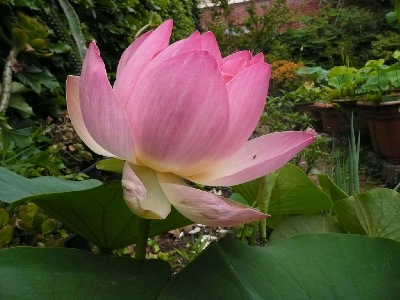 Chinesegardenscene.com, will keep searching for further China and / or Chinese Private Gardens, however;

IF YOU HAPPEN TO COME ACROSS AND / OR KNOW OF THE EXISTENCE OF ONE - ANYWHERE AROUND THE GLOBE - Please contact us, so that all can enjoy.