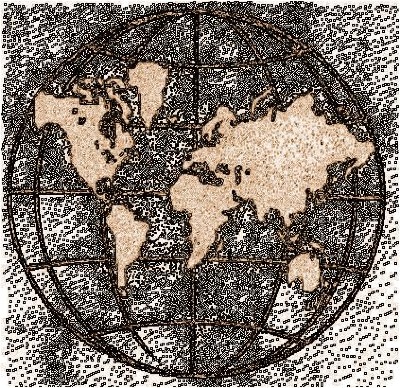 Friends - Chinesegardenscene has commenced the " Mapping," of ALL China / Chinese Garden global representations.

Please visit Google Maps, through LINKAGE:

China / Chinese Gardens - Placemarked.

PLEASE -

We ask for Your forbearance with this task;

which has never before today been attempted on a GLOBAL scale.

It will be PROGRESSIVELY - ESTABLISHED, for Your enjoyment.