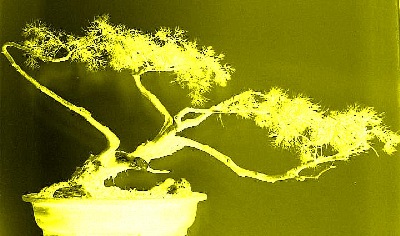 We know who created nature and we must honour that nature, too - for it plays it's role in the further shaping of creations....

Then mankind came along [ from out of all the nations ] and added his bit.....

Yes, there is a.......


And it is an ideal ambience for domestic life and pleasures......

So. come with me, if You will and read the prefatory lines of editorial member Luo Zhenwen's:

Be absorbed in these words, meditate over them and follow me, into the CATALOGUE.