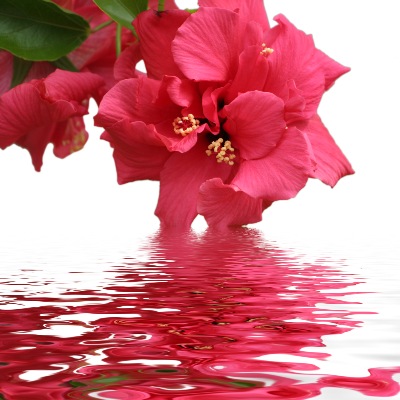 The REGISTRY to follow,

of China and Chinese gardens & penjing ( with their LINKAGE, where possible );

will provide, what we purpose, to be - a veritable garden feast.

Hopefully, not transitory, by nature...

and certainly, not illusory, by representation.

The West has much to learn about the origins and heritage of Chinese art culture...

Even our technology could often, be described as " just up ahead," if compared...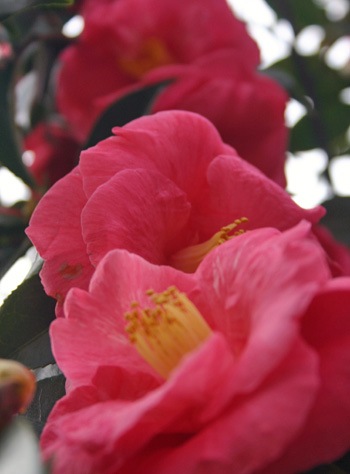 Please visit tianyuan " fields and gardens ", yet first, let us try to explain in poetic terms....

Tao Qian

( Born 365, Xunyang [now Jiujiang, Jiangxi province], China died 427, Xunyang )one of China's greatest poets and a noted recluse).

...his straightforward poetry was not fully appreciated until the Tang dynasty (618–907).

A master of the five-word line, Tao has been described as the first great poet of tianyuan ("fields and gardens"), landscape poetry inspired by pastoral scenes (as opposed to the then-fashionable shanshui…)

Now through tenon.cn, beautiful LINKAGE, enjoy:

And / Or, through direct LINKAGE, to their Chinese Web site:

And / Or, through Roof Tile LINKAGE: