Please visit Photobucket.com, through LINKAGE: Chillow

and Luis Valdizon

and Chrislller

and through deviantART.lunar-c LINKAGE: Garden Wall Lines

Now compare...........................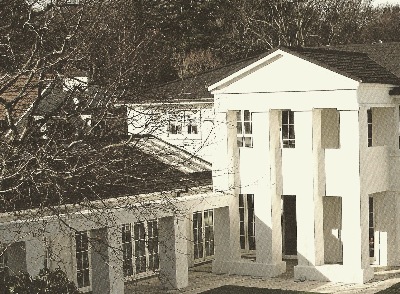 Any Westerner, would recognise this Shape & Line represents and is symbolic in Western Culture of " Clean - Cut, Grandeur, Status & Wealth. "

What most would tend to wish for;

yet how about " Nature," though ?

does it blend into it ?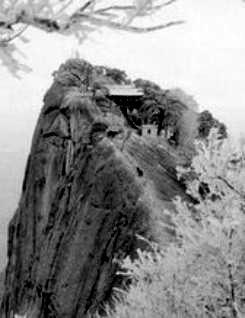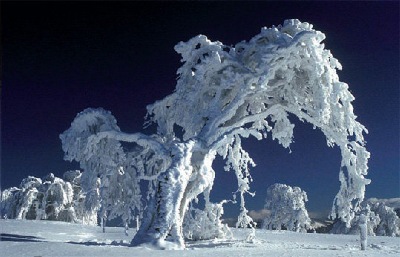 How does the Eastern & in particular the Chinese architectural design differ;

in this respect ?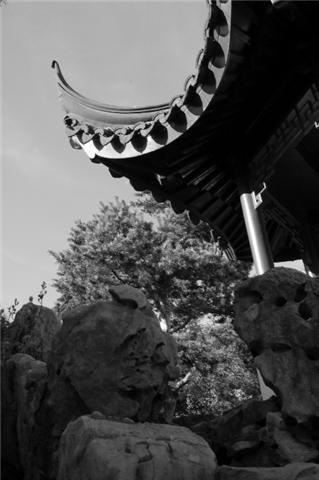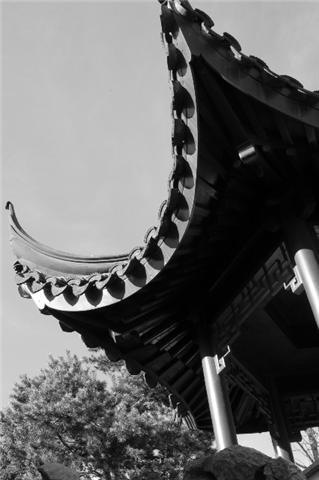 Now, what if we add in a little natural colour, as well ?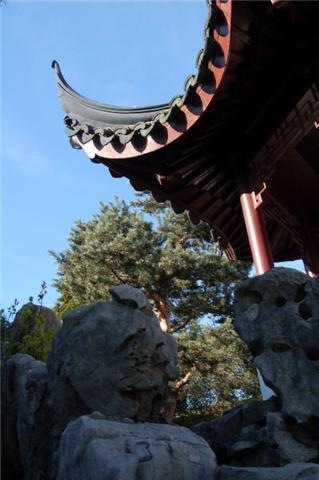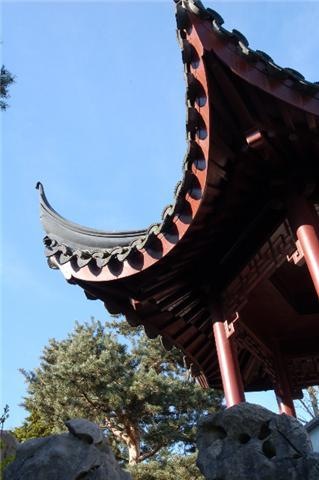 Please visit the Seattle Chinese Garden, through LINKAGE: