Never forsaking the heritage integrity of the past.

When, you widened out, for representation of your Chinese gardens, CHINA;

you also accepted a global responsibility to maintain parallel paths of display.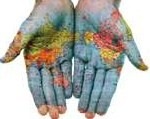 Yes CHINA - You essentially, have the rest of the world, in your hands.



Why were these Chinese gardens created ?
Where is their origin, today ?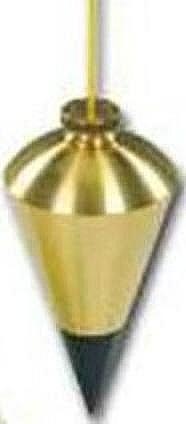 What did Chinese garden creators & scholars;

have in common with.....

" The world outside," their garden walls ?



Are they representing ostensibly lavish opulence & ornate ?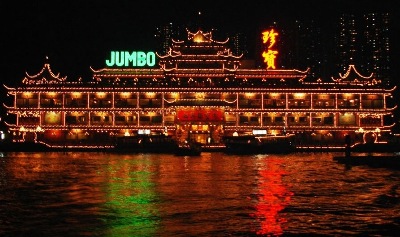 Or are they representing, artistically purposed and protected ?
CHINA - You have a responsibility;

to ensure, your " requested outcomes," are being time, honoured.

Do not forsake these and get caught up in the: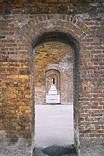 The law of diminishing return is when what you crave demands more and what you receive is less and less;
for example, if more and more labourers are added to harvest a wheat field, at some point each additional labourer will add relatively less output than his predecessor did;

simply because he has less and less of the fixed amount of land to work with.

Whilst this has been found to be a proven law underlying all productive enterprise.....

By " standing firm," for authentic representation;

China - You can expand the miniature landscape - art culture and educate, the people of foreign lands.