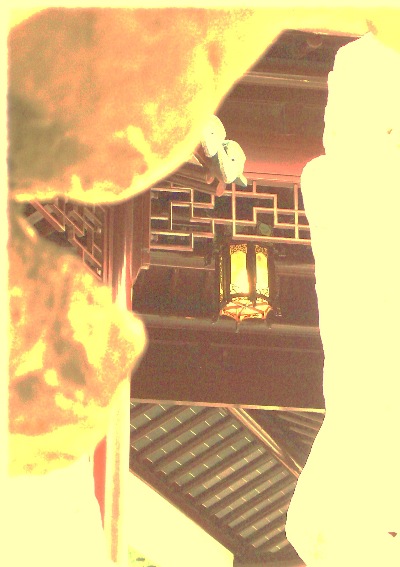 For first time visitors - the plot is really simple.

So let's try and put it in perspective.


What is your present understanding of a garden ?

Is it a planting of grass, flowerbeds, shrubs & trees ?

Primarily adjoining and beautifying a house, a botanical collection and/or providing food for your family or a market ?


Take your minds to the Mountains & their Waterways, then;


A Chinese scholar has brought it home; to dwell in it.

The architecture, being blended, with the nature of it.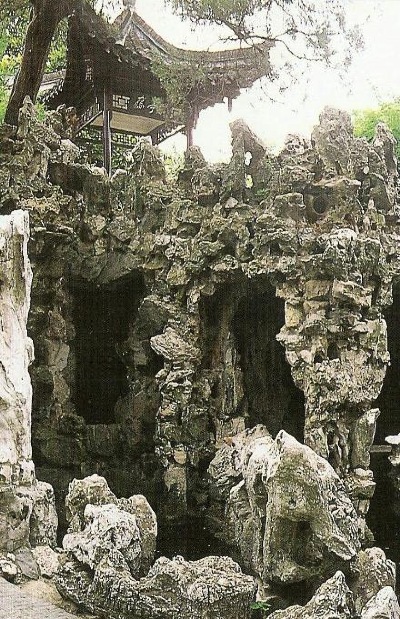 For those, already involved - the territory is very familiar.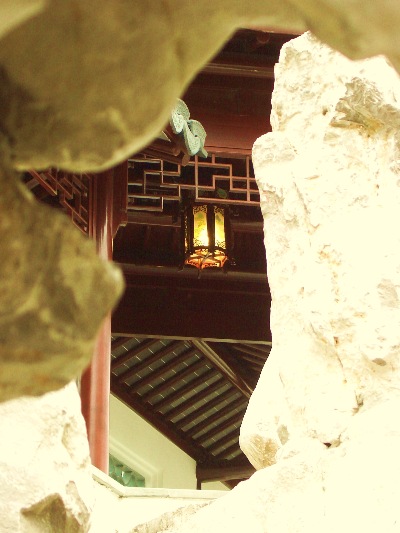 " Ponder over these things, be absorbed in them, that your advancement may be made manifest to all persons. Pay constant attention to yourself and to your teaching. Stay by these things..."

These words were written around half-way through the 1st Century Common Era.