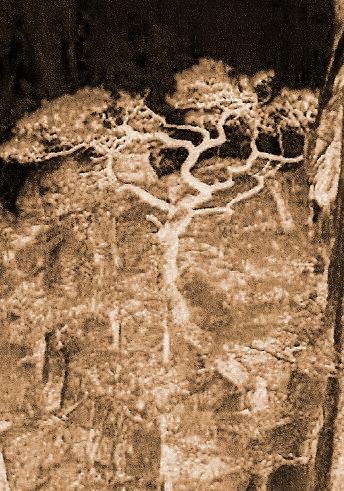 " Chinese Method of Dwarfing Trees."

[ Applied to both Chinese gardens & penjing ]

Bibliography Reference - sighting the " Gardeners Chronicle of 21 November 1846 "

We should acknowledge, the Western perception of that time.......

Contemptible in appearance.
Hideously made, that which nature created, beautifully.
Made lame & distorted, that was created straight and well-looking.
Rendered mean and unhealthy.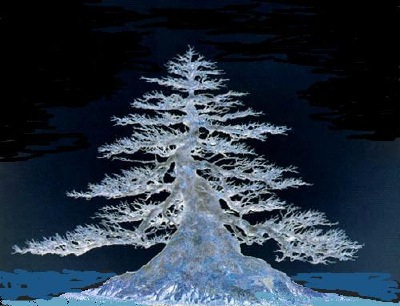 " Be minded, the same way toward others, as to yourselves;

do not be minding lofty things, but be led along, with the lowly things."

These words were written in the First Century Common Era.