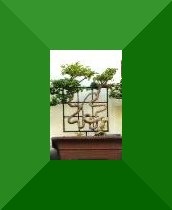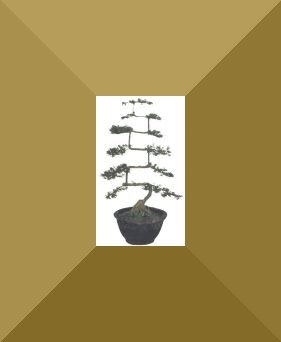 What we mean is that in order to create - We, the creators need training;

just as do the penjing that are being created.

Please visit ArtZineChina.com, through LINKAGE:

A Chinese contemporary art portal

Now, please visit Squidoo.com / FreyNorris.com, through LINKAGE:

Does Chinese bonsai involve tree torture

[ Please note friends that with respect - there is no such thing as Chinese bonsai - the correct expression is nowadays penjing and from whence bonsai was derived, elsewhere in the world ] we digress -


As we earlier stated - every artistic endeavour requires training and training,

requires effort, which in turn can require some pain in pursuit of creation;

both on the part of the creator and the medium created.


On whether or not the journey on the way, there - should be displayed - well that is a matter for debate;

do we hide away our children as they grow ?