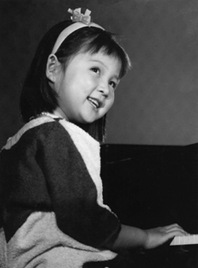 There is a child in ALL of US;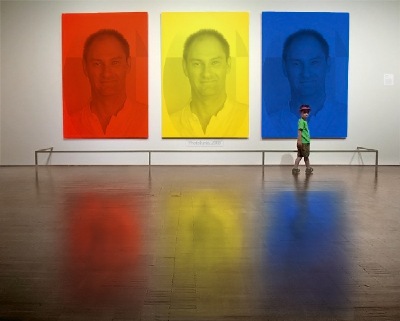 and We All like to play, no ?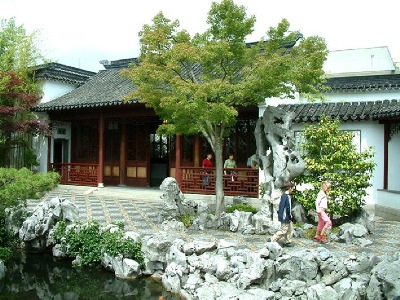 or at least, there should always be, perhaps ?

Let's Start @ the very beginning......a very good place to start:

please visit the WritingDEN about Vancouver, BC's

Dr. Sun Yat-Sen Classical Chinese Garden, through LINKAGE:

and through VR-Photography - Milko K. Amorth - with Music by Oliver Shanti,

through YouTube LINKAGE: Chinese Garden Perspectives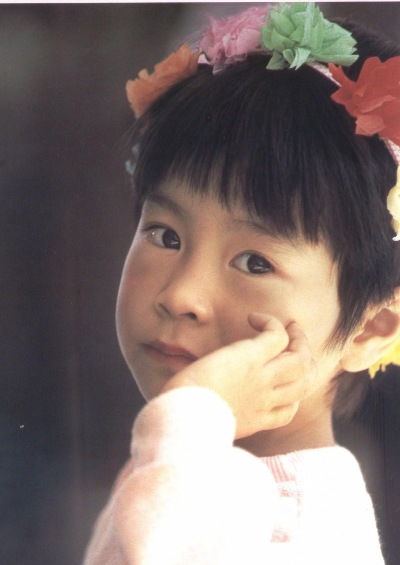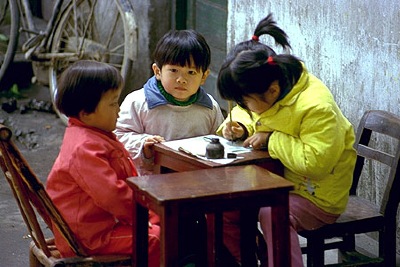 The scene for ALL AGES...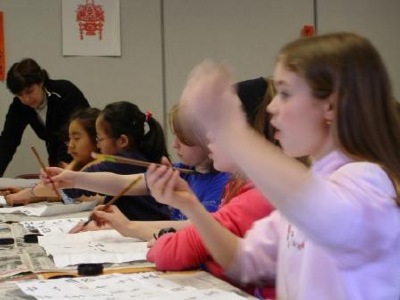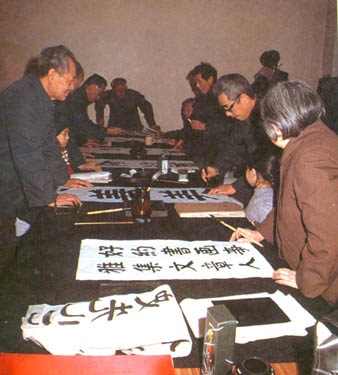 For youth & the young at heart -


Please visit the following LINKAGE for the history and online puzzle solving:
Learning about the Ancient Chinese moving piece puzzle, consisting of 7 geometric shapes..
Tangram

History

Tangrams Puzzle

Please visit jigzone.com, through LINKAGE:

Start by clicking on the " Auto Solve " [ left side - below garden picture ]

Please visit Playanddesign.org, through LINKAGE:

And / Or, try to find the following Trees ?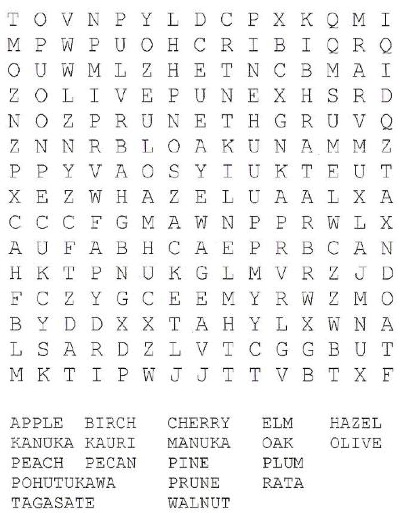 Do you know which ones, if any of the above trees;

would be found in a Chinese Garden ?

If you are really keen, then search out the rest of the web site, to find out.

Mean time, while you are here;

it may be a good stop - off point to brush up on a Fascinating Country -China, through the Taping Tang Pierce School LINKAGE:

Little Bridge & Chinese Bridge

Please visit The Manchester Metropolitan University British-Chinese team & the Elworth CE Primary School, Sandbach, through LINKAGE:

And RHS Flower Show at Tatton Park 2008










Please visit Readinga-z.com [ Level F ], through LINKAGE:


Please visit AliExpress.com through LINKAGE:

3d Woodcraft Puzzle kit Chinese House [Suzhou Gardens]






Please visit MOCpages.com [ LEGO ® fan pages for sharing Lego

creations ] through LINKAGE:



A LEGO ® creation by Anita Eenink

and Brickshelf.com - gallery - Chinese garden & keyhole gate


Please visit the National Palace Museum, Taiwan, through LINKAGE:

Learning Resources & Childrens Gallery

And Activities Album